After the Winterfest and Star Wars events, Epic Games tries to make sure that players have enough in-game content. At the end of the month, it will be the turn of the Chinese New Year event to land in Fortnite for several days of festivities! A great opportunity to showcase Chinese culture, and what better way to do that than with new skins?
As usual, Fortnite leakers — and mainly ShiinaBR — got their hands on some files showing what could be the future skins and cosmetics related to the next in-game event.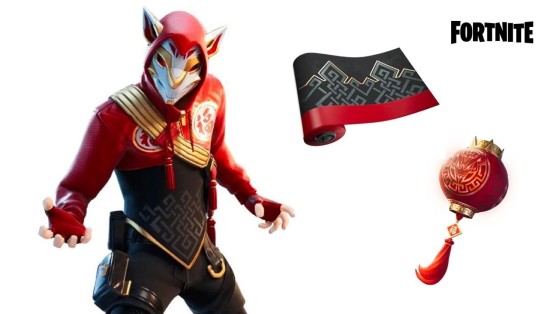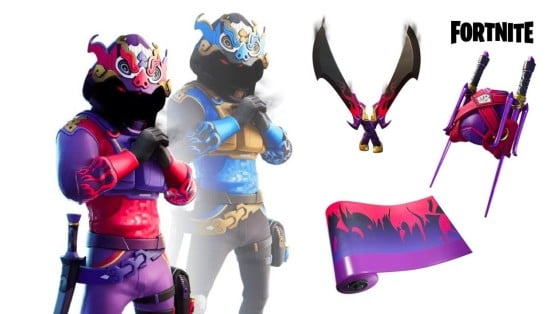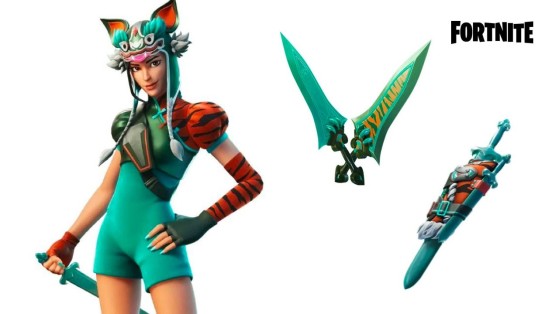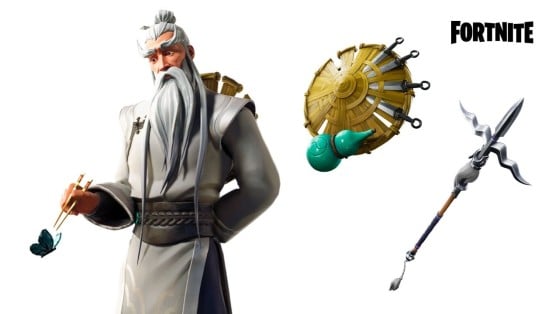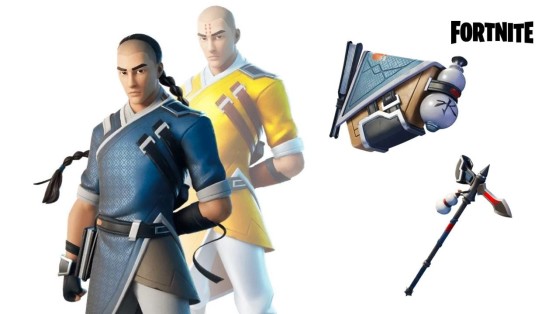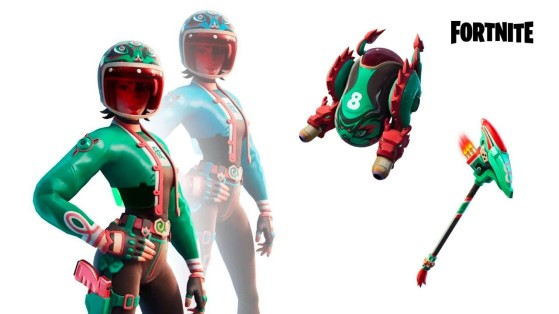 The 2019 Chinese New Year event had already brought its share of new cosmetics. This year looks no different. No less than six outfits have been leaked including Swift that seems to have some of the rat's attributes — the first of all Chinese zodiac animals, honored in 2020 through the Lunar Year of the Rat.
Epic Games hasn't released any information about the event yet, so we have no way of knowing if these skins will appear in-game or not. Still, this could be the last major event before the launch of Chapter 2 Season 2.
One thing is for sure though, the Chinese New Year will take place on January 25. Only a few days to wait before we learn a bit more about these new features!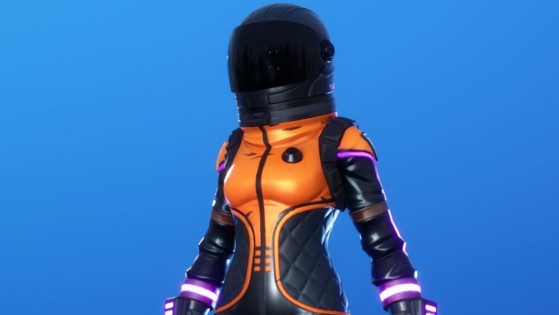 Dark Vanguard and her Orbital Shuttle are making their come back in the Fortnite Item Shop. Get ready to land on Apollo Island at the speed of light!