In 2019, Niantic's real-world events such as the Chicago and Dortmund Festivals and Montreal's Pokémon GO Safari Zone generated an estimated $249 million in tourism revenues.
Today, Niantic, Inc. revealed the list of venues that will host its international events in 2020 as well as the first details on the economic impact of its 2019 events. Niantic's real-world augmented reality mobile games, Pokémon GO, Harry Potter: Wizards Unite and Ingress, have transformed the way gamers interact with the world and each other. Through the power of large-scale live events, hundreds of thousands of players from around the world have come together to play these games, explore the real world and share their experiences.

For the past seven years, live and real-world events have been central to Niantic's goal of leveraging technology to create interactive experiences that promote exploration and discovery, healthy active living and lasting friendships.
ichael Steranka, Senior Manager, Live Events at Niantic
A few figures
Pokémon GO Festival 2019 in Chicago
$120 million in player spending in and around the city of Chicago...

More than 64,000 Pokémon trainers attended the 4-day event, three times as many as in 2018.

Participants walked 290,000 km to catch more than 15 million Pokémon.
Pokémon GO Festival 2019 in Dortmund
The participants spent approximately $56 million in the city of Dortmund and the Ruhr area.

86,000 Pokémon trainers participated in the four-day event and walked over 400,000 km

More than 200,000 trainers played in the Dortmund area throughout the event.
Pokémon GO Safari Zone de Montréal
Participants spent approximately $71 million in the city of Montreal and surrounding areas.

39,000 Pokémon trainers from around the world participated in the three-day event, walking a total of 166,000 km.

Players came from 60 countries and all six inhabited continents to participate.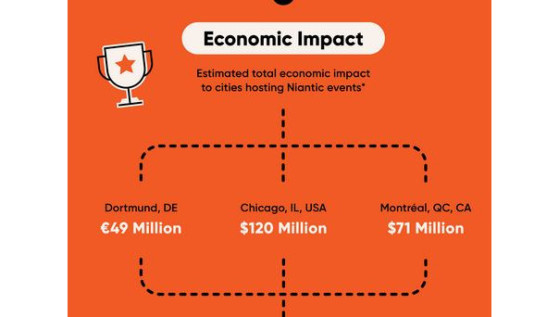 Events in 2020
Taiwan Lantern Festival in Taichung - 6-9 February

Pokémon GO Safari Zone St. Louis - March 27-29. Tickets go on sale on January 24-17

Pokémon GO Safari Zone Liverpool - 17-19 April. Tickets go on sale on 31 January

Pokémon GO Safari Zone Philadelphia - May 8-10. More ticket information will be announced soon.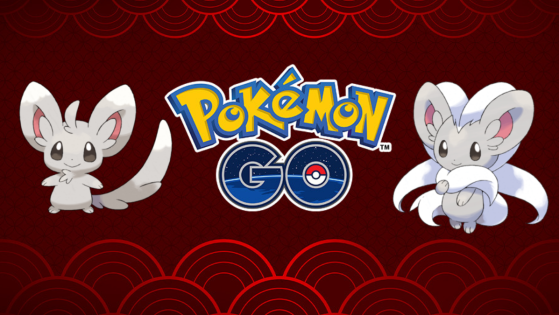 Minccino and Darumaka finally land in Pokémon GO on January 24, as part of the Lunar New Year celebrations. Here are the details of the Limited Research event, quests, and more.