Last week, Build 9.0.1.33411 of World of Warcraft: Shadowlands was deployed to prepare for the release of the expansion's alpha on Battle.net.
On Monday, a new build — 9.0.1.33451 — was deployed, bringing us one step closer to the long-awaited alpha for the ninth expansion of World of Warcraft!
Important: Remember, no one can offer you access to any alpha or beta, so beware of any phishing attempts. For more information on how to sign up for alpha and/or beta access, Check out our dedicated guide!

No information concerning this new build, or even the old one, is known as yet. The deployment dates of the alpha and beta also remain a mystery, and we are still far from an official announcement of the release of Shadowlands!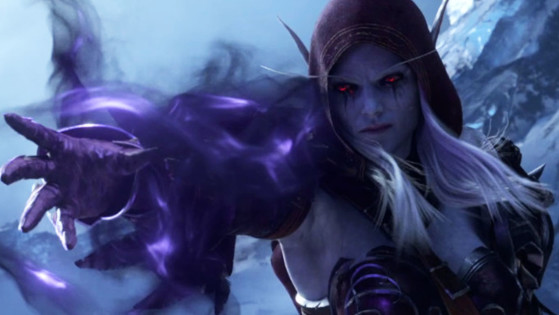 blizzcon
With the recent announcement of World of Warcraft: Shadowlands, fraudulent invitations players to join the Alpha or Beta may appear, taking advantage of players' urge to play early. Here's how to sign up officially, without being scammed.