Following yesterday's deployment of a second build of World of Warcraft: Shadowlands' alpha, a third build, Build 9.0.1.33480, made it to Battle.net!
Just like the two last patches, this one is fully encrypted, and World of Warcraft players can't expect any datamining just yet.
Important: Remember, no one can offer you access to any alpha or beta, so beware of any phishing attempts. For more information on how to sign up for alpha and/or beta access, Check out our dedicated guide!

Blizzard still hasn't announced any official date for a potential alpha or beta test period, stay updated on our World of Warcraft portal!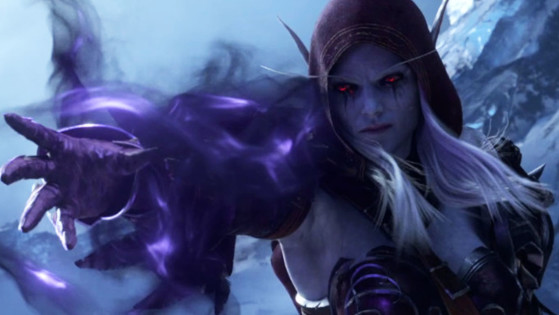 blizzcon
Be wary of Alpha and Beta invitations for World of Warcraft: Shadowlands!
With the recent announcement of World of Warcraft: Shadowlands, fraudulent invitations players to join the Alpha or Beta may appear, taking advantage of players' urge to play early. Here's how to sign up officially, without being scammed.