The land you will discover in New World is called Aeternum. If you are thirsty for PvP despite the nature that has become very unstable, this game is made for you.
Several gameplay videos have emerged, including releases from the developers to introduce the game. If you are still hesitating to buy this game that will be released in May, here is a brief explanation of the gameplay that New World will offer.
Class System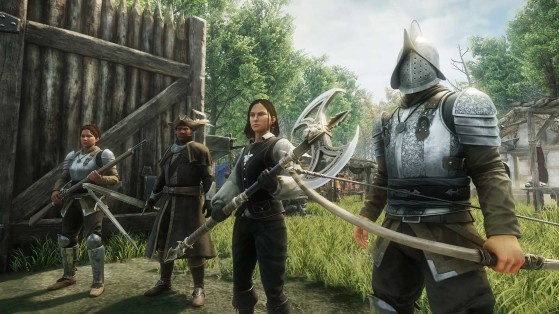 Instead of classes, New World will allow you to customize your character thanks to your equipment and your skills. You'll be able to modulate the latter to your gameplay desires thanks to a skill tree.
However, if you want to have some semblance of a full-fledged class, all you have to do is consume your skill points with great care. Here are the different classes that you can imitate:
Warrior

Hunter

Mage

Assassin

Merchant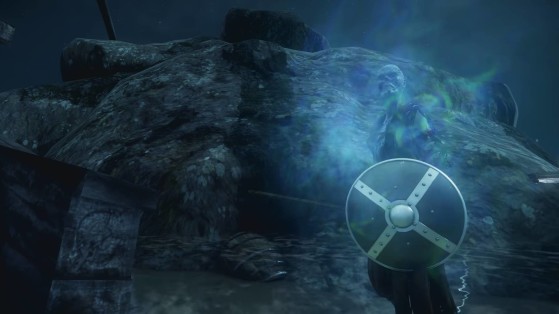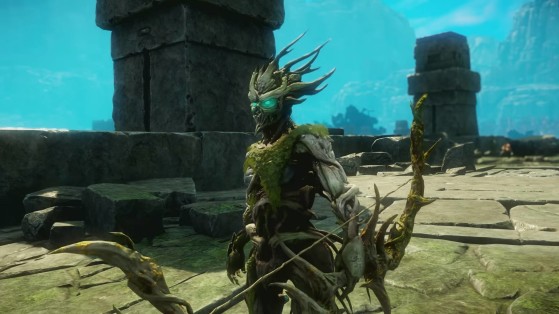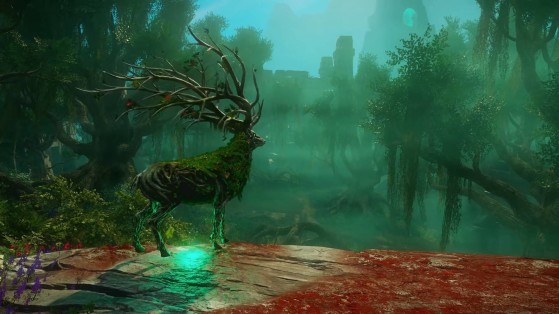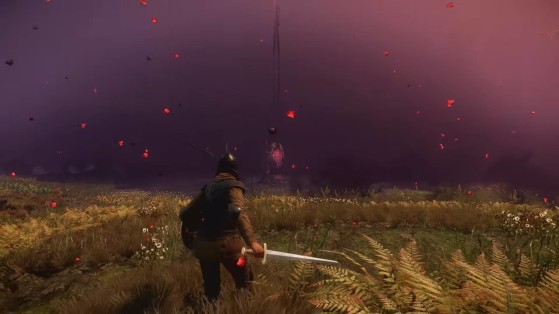 We don't know much information about the factions, so here is a brief detail of the different factions living on Aeternum:
The Corrupted

The Lost

Ancients

Angry Earth
Guild Creation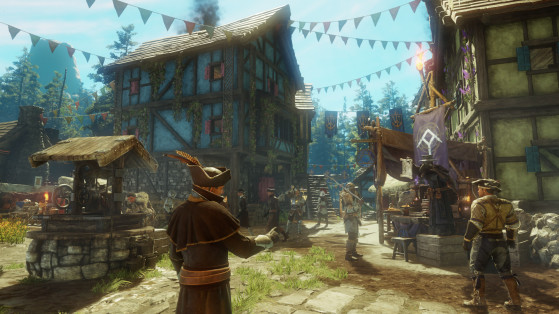 In New World, guilds are called Companies, which are located in Colonies where you will wear the colors of your faction. You will be able to make items, trade, and quests for your faction. They serve as return points in case death comes to you during your adventure.
In a colony, you can choose to besiege an enemy or not. You must then draw up attack plans to carry out this expedition, which can prove to be perilous. Therefore, if you have the soul of a leader, Companies are made for you and it is even recommended to join one!
What to expect from the PvE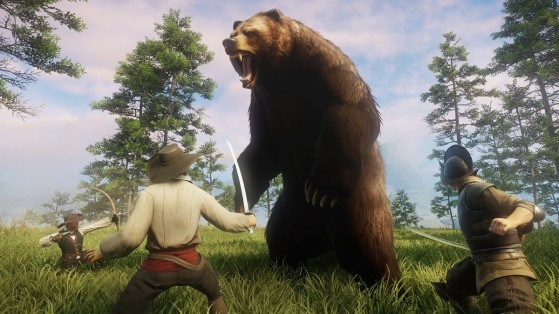 The PvE content is very vast, you can do PvE quests to gain reputation, XP or materials for your craft. If you're a member of a colony, you can experience mob attacks at any time that disrupt your quiet life. Just keep in mind one thing: in Aeternum, nothing is quiet, always be ready for battle.
What to expect from PvP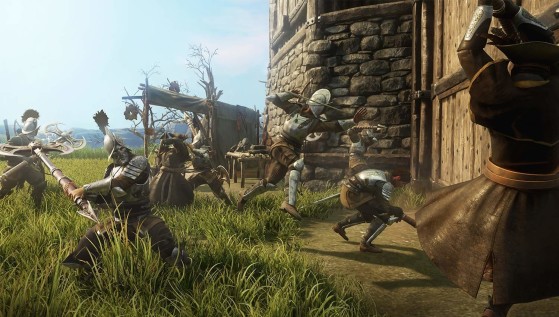 During the alpha, many questions and demands were made. The development team decided not to implement the Player Killing system in order to avoid any inconvenience for the lifetime of the game. The place of PvP is important in New World, but it can quickly end in harassment if the basics are not put in place. When you die in a fight with another player, you lose your entire inventory.
However, modifications are being implemented to allow the player to have a better quality of play and thus have better durability in the game. For instance, confrontations between factions and territory wars were set up and battles in 50 vs 50 may even be possible when the game will be released.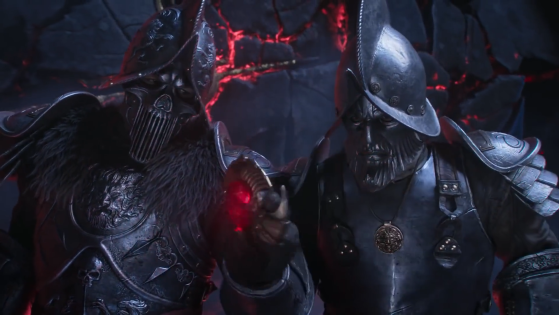 No exact date has been disclosed yet, but the day of the game download is already revealed! Find all the information about the release date of New World in this article.
Show more