Photo courtesy of Riot Games.
On Tuesday night, Riot Korea announced the indefinite closure of its Korean league (LCK) after the end of the first round of Spring Split 2020.
Due to the coronavirus outbreak, and in order to ensure the safety of the league members, the suspension will take effect on Friday, March 6, after the match between DAMWON Gaming and Hanwha Life Esports. The Challengers Korea division, as well as the weekly talk show "Sunday Night League", will also be deprogrammed until the situation returns to normal.
The officials' decision comes four days after the announcement of the reopening of the LPL — its Chinese league that had been shut down for more than a month, and that will resume on March 9 but only to be played online.
On 5 February, the LCK had already taken the lead at the kick-off of the season by staging closed-door matches at LoL Park in Seoul.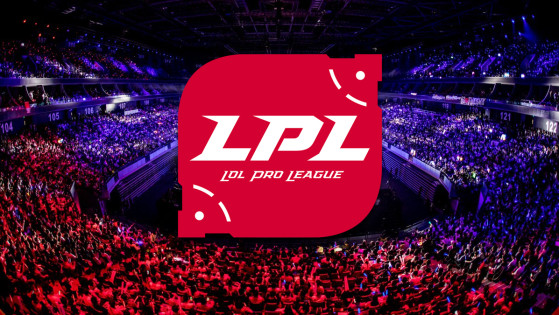 lolesports
The authorities in charge of the League of Legends Pro League announced a new online league while the official LPL is still postponed due to the current coronavirus hiatus.