The information has just appeared on Twitter: while the Chinese league (LPL) of League of Legends, is suspended until further notice due to the Coronavirus outbreak in China a new online league will start broadcasting on February 26.
In a previous statement on Weibo, the authorities referred to their wish to avoid crowds that would only be conducive to the spread of the Coronavirus. For this reason, LPL is indefinitely suspended until further notice, since February 5.
Starting February 26 the LPL will start broadcasting an online league focusing on scrims following the classic best of three series format.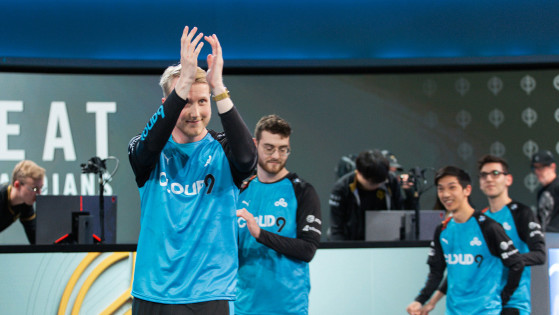 lolesports
Cloud9 proved they were the best LCS team, defeating FlyQuest in a clean sweep. It also meant they ended Playoffs with just two losses on their record.