A new ranked season has come to an end in League of Legends and the best among us have collected their rewards. This year, Sejuani was chosen to don the Hero of War skin that rewards summoners ranked Gold or higher in ranked queue. We hope that each of you has succeeded in achieving your goals for this year 2022 before the end of season 12!
Now that the preseason is well established on the client, some are already planning for 2023 and next season, but when does it start?
See you in January
You won't have to wait very long after New Year's Eve to start climbing the ladder again since the League of Legends Season 13 start date is set to be Wednesday, January 11 . It is on this date that the first patch of the year will be deployed according to Riot Games' official calendar for 2023.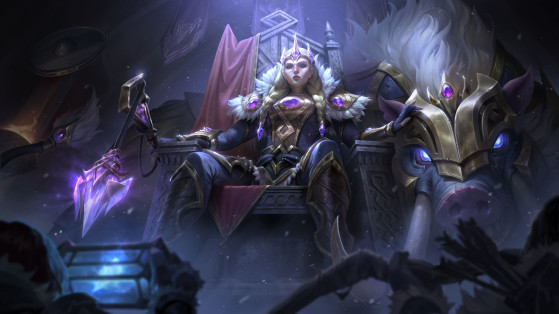 If almost two months of shutdown may seem long for some summoners, this duration is necessary for Riot Games to best adjust the changes of the preseason and this year, like the others, there are new things. We are of course thinking of the return of the Techno-Chemical Dragon, but also of certain objects which will probably need serious changes before next season. The studio is therefore closely monitoring the parts of its community to detect any imbalance and act before the launch of season 13, so that it begins in the best possible conditions.
You can of course make ranked during the preseason. This can sometimes help improve your MMR before Season 13, or just keep you in the ladder's mind.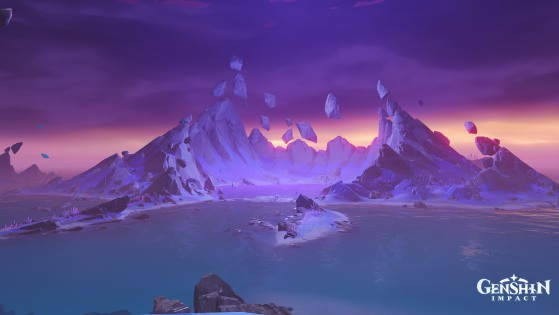 Genshin Impact is well known for being one of the most popular games in the world and it looks like that reputation will go further as the game becomes the most popular on Twitter with a landslide victory. But who were his rivals?