As the Mid Season Invitational came to its close over the weekend, the LPL released a video to announce the venue for the League of Legends 2021 World Championship Finals.
It was announced that due to the impact of the Coronavirus pandemic on the 2020 World Championship, China would host again in 2021 to make up for it; allowing them to put on the show that they truly wanted.
We knew previously that the World Championship Finals would be held in the city of Shenzhen after it was announced in 'Season 2021 Opening Day' video. This will end the tour of China, as the plan is to take "fans on a massive tour of multiple cities across China"; a contrast to the mostly virtual 2020 Worlds.
While we do not yet know the start date of this event, it does give us November 6 as the end date, as this is the day which the Finals will be held at the Universiade Center Stadium.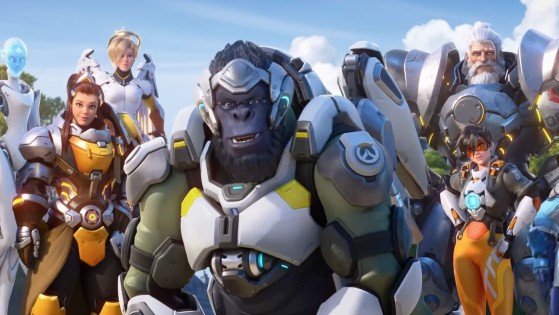 The livestream lasted for more than two hours, and showcased various maps and new game modes. The Hero changes are not only visual too, with changes to their abilities!