Without the game publisher's active collaboration, Nintendo, Twitch and Smash.gg have joined forces and will be partners in this brand new Smash World Tour. The community has been waiting for this for a long time, and it's finally here after an announcement posted on the Youtube channel VGBootCamp, which is well known within the Smash Bros. community. $250,000 will be shared between all the players who enter the competition.
Events called "SWT tournaments" will start on March 13 and will end with the SWT Championship from December 17 to 21. Each of these events will be considered Platinum, Gold, or X-Silver and will award valuable points to the top-ranked competitors.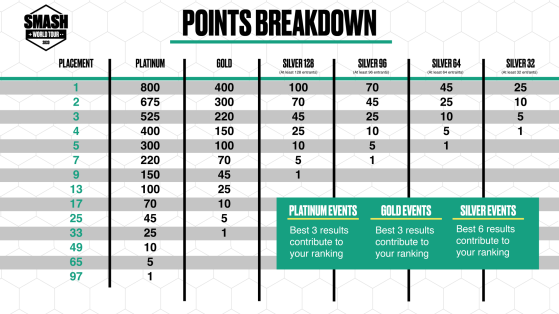 Following the various qualifying tournaments, the 31 best players — those who have scored the most points according to the values indicated above — will be invited to the final stages of the World Smash Championship. A 32nd player will qualify through a "Last Chance Tournament" to have the opportunity to win the largest portion of the $125,000 per game.
The circuit will start more on March 13 with the CEO Dreamland, then others like Pound, Super Smash Con or Get On My Level. Nintendo is still not part of the loop, as one of the members of the organization pointed out.
"As of now, The Smash World Tour is not associated or affiliated with Nintendo or Nintendo of America – though we hope to team up with them in the future! One of our goals with the Tour is to offer a unified way for Nintendo to directly support the competitive scene."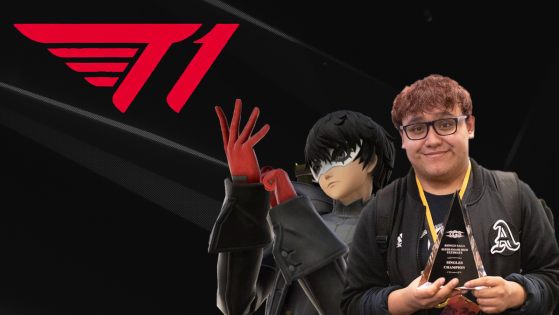 By signing the world's best Ultimate player following the collapse of Echo Fox, the Korean organization makes a statement of intent in Super Smash Bros.