What a week for MkLeo. Only a few days after his stunning victory at Frostbite 2020, the world number one has signed with the Korean organization T1.
He joins one of the most prestigious teams in the world, boasting three World Championship titles in League of Legends. The Mexican is set to join another Super Smash Bros. Ultimate professional, Jason "ANTI" Bates, a veteran who joined the team last year.
Since Echo Fox was forced out of business in November, there has been much uncertainty as to where the Evo winner would land. Without a sponsor, several big names were thought likely to make a move for the world's best player, such as Team SoloMid and Team Liquid.
With the recruitment of MkLeo, T1 continues to show interest in fighting games, even though the organization is better known for its League of Legends team, its Apex Legends roster, and its Fortnite and Hearthstone players.
This announcement is likely to attract other big names in the FGC, with Dragon Ball FighterZ and Mortal Kombat 11 champion Dominique "SonicFox" McLean a notable Echo Fox alum still without a team.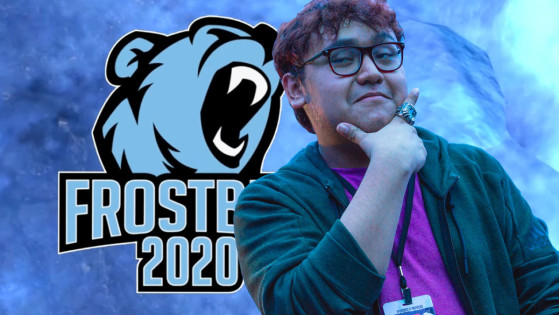 MkLeo secures Frostbite 2020 victory after epic losers run
The runaway train that is MkLeo showed no signs of stopping at Frostbite 2020, with an awe-inspiring run once again exceeding expectations placed on him.