Announced for March 2021, Pyra and Mythra will take the spotlight in Super Smash Bros. Ultimate as the new character.
Part of the Fighters Pass Vol.2, the sword user Pyra enhances her attacks using fire and can change form to become Mythra, meaning that even with two names, both are a single character that can be swapped freely.
While the game already welcomed Shulk — Main character of Xenoblade Chronicles — this time Rex will stay on the bench and send his partners to Smash.
Players will be able to grab the Pyra/Mythra character from either the Fighters Pass ($29.99) or what the $5.99 character pass.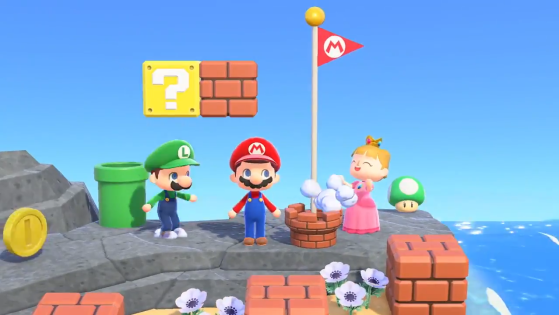 Nintendo Direct have announced that the Mario furniture will be available from March 1.