'Esam opinions' are always discussed throughout the Smash Bros. community because the Pikachu main isn't afraid to speak out and explain his reasoning whether the topic is stages, characters, rules, or happenings in the scene. Tier lists are no exception.
Esam initially rose through the ranks as a Samus player during Melee and has since maintained his status as a top player throughout Brawl, Smash 4, and now Ultimate.
Discover the Panda Global pro's character rankings and compare it to other top player tier lists for a better idea of the SSBU meta.
Low-Mid Tier
Metaknight

Mii Swordfighter (Travis Touchdown)

King Dedede

Ice Climbers

Isabelle

Simon/Richter

Incineroar

Lucario
Unviable Tier
Little Mac

Dr. Mario

Ganondorf
Follow Esam on Twitter, YouTube, and Twitch for more expert tips, tricks, highlights, and all-around good vibes from one of the most respectable members of the smash community.
Super Smash Bros. Ultimate Version 9.0 Tier Lists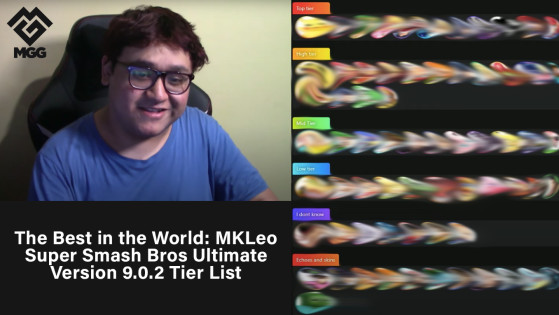 You already know MKLeo is the best SSBU player in the world, but who does he believe are the strongest characters in the game?