The Agency definitely needs backup. In Fortnite for this Chapter 2 Season 2, the recruits are pouring in. It's the turn of Fishstrick to see his skin change to become a real secret agent. His new variant — called Contract Giller — will probably have to be bought via a, in-game bundle. Don't panic: the skin comes with four challenges asking to complete daily tasks in exchange for virtual currency. A total of 1,000 V-Bucks will be rewarded.

The skin has a variant with and without glasses. It's described as follows: "Send in the fish. Part of the Bassassin set."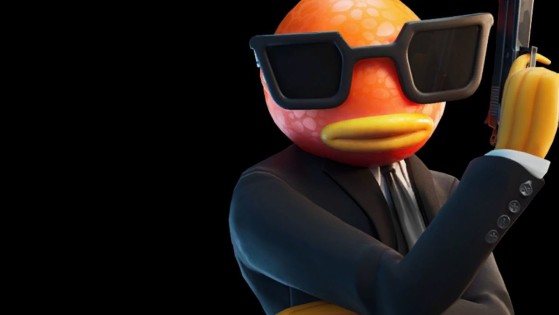 The deployment of update 12.10 has enabled dataminers around the world to collect new cosmetic files, which will be released in the coming weeks in Fortnite.