The Hearthstone esports scene is about to enter one of the biggest periods of the year with the Grandmasters 2020 being just around the corner!
At the end of the 2019 Grandmasters Season 2, two players per region for a total of six were relegated:
Europe: Jon "Orange" Westberg (Division A) and Chris "Fenomeno" Tsakopoulos (Division B)
Americas: Cong "StrifeCro" Shu (Division A) and Lucas "Rase" Guerra (Division B)
APAC: Wu "BloodTrail" Zong-Chang (Division A) and Pathra "Pathra" Cadness (Division B)
As Season 1 of the 2020 Grandmasters is about to begin, Blizzard just introduced the seven new players joining the league to compete for a spot at the World Championship!
Americas

Europe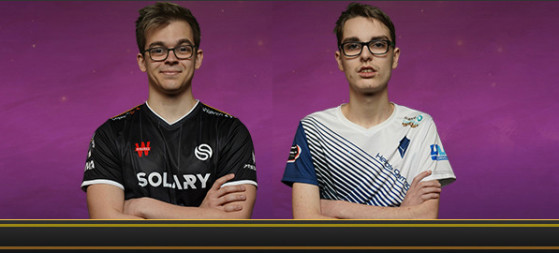 APAC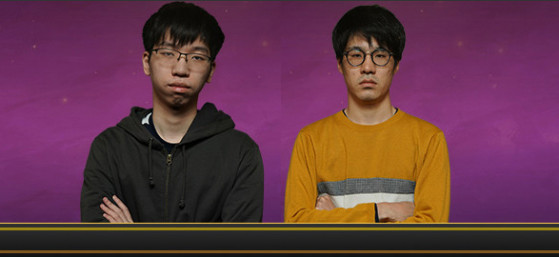 The 2020 Hearthstone Grandmasters Season 1 will begin on April 17 and exclusively broadcasted on YouTube.com/HearthstoneEsports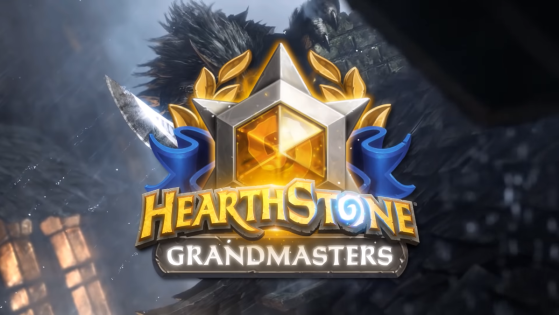 hearthstone-esports
Before Bucharest, numbers of players were close to the podium. However, at the end of the competition, two players per region were relegated while two other ones were promoted...