A new location arrived with Chapter 2 Season 2, the Shark changes its look with Fortnite Patch 12.40. Players have discovered that Agent Skye's lair has become an Island Prison. Happy Power Youtuber was one of the first to present these changes in pictures.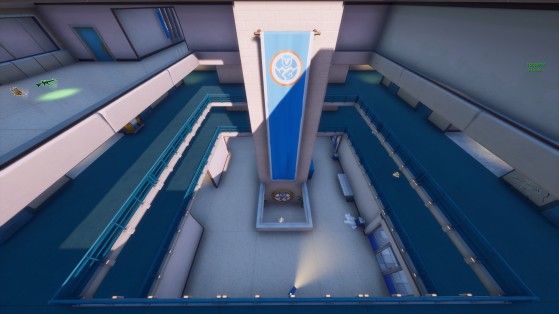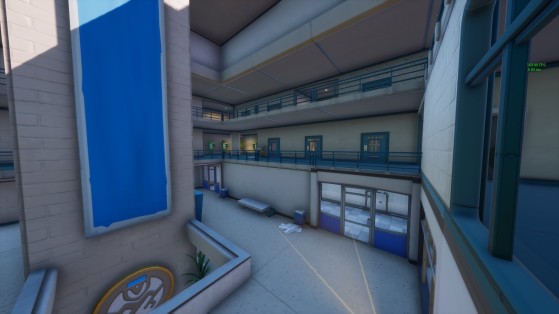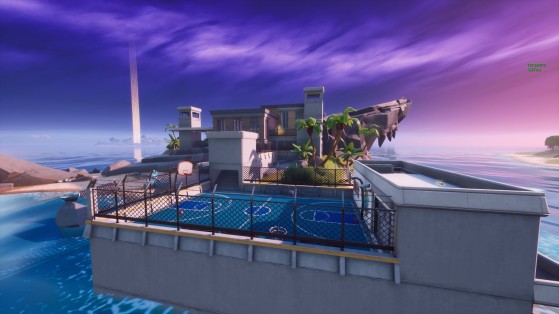 Apart from the topographic changes, the place hasn't changed much since there are Ghost henchmen, security cameras and Skye. Note the presence of a brand new small island, slightly above the Shark. It houses an isolated high-security cell, probably reserved for a particularly dangerous prisoner.
This transformation echoes the plot of the season. One of the Agents seems problematic and will soon be isolated here. Is it Midas? Unless one of the cells is reserved for Deadpool, as the superhero is ready to get in the way of Midas and his gang.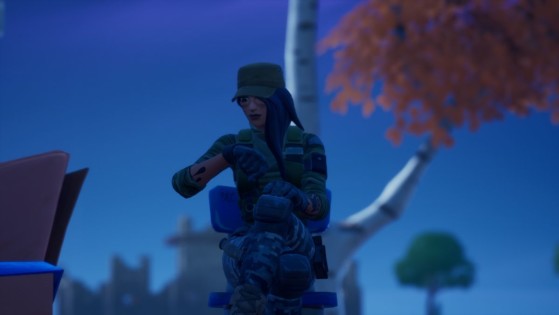 Hard time for Fortnite players: the end of Chapter 2 Season 2 — and the start of the next season — has been postponed to June 4. That's more than a month after the original date.