It's now a tradition: the big winners of the League of Legends World Championship always receive a series of skins branded to the colors or their team for the champions of their choice. And FunPlus Phoenix isn't going to make an exception to that rule.
Actually, we speculated in one of our previous articles about which champions the FPX players were going to pick — and we pretty much nailed it.
After months of waiting, the brand new FPX skin family celebrating their 2019 Worlds title is about to be released. Currently tested on the PBE, the five new skins should be released alongside Patch 10.9.
FPX Worlds 2019 Skins
FPX Gangplank — 1350 RP
In-game Preview
FPX Lee Sin — 1350 RP
In-game Preview
FPX Malphite — 1350 RP
In-game Preview
FPX Thresh— 1350 RP
In-game Preview
FPX Vayne — 1350 RP
In-game Preview
Chromas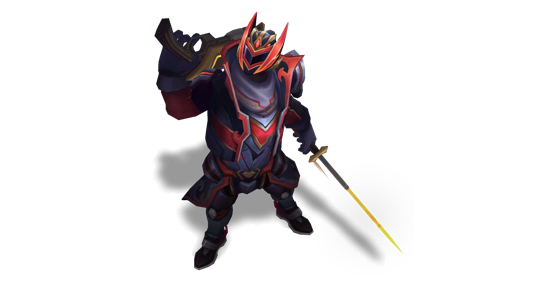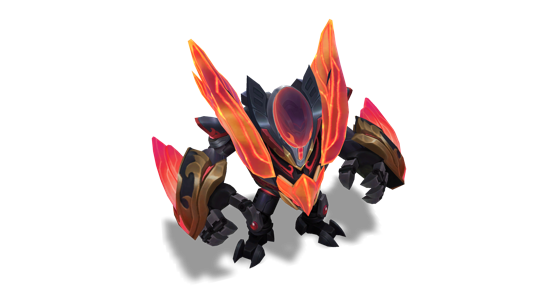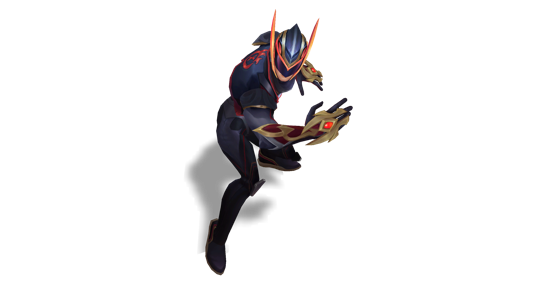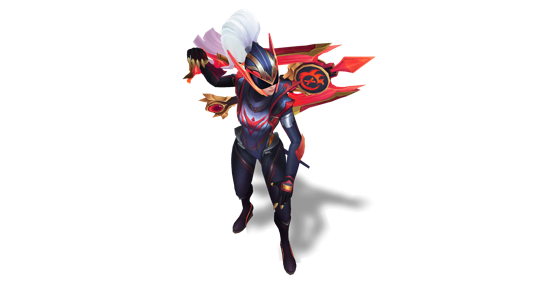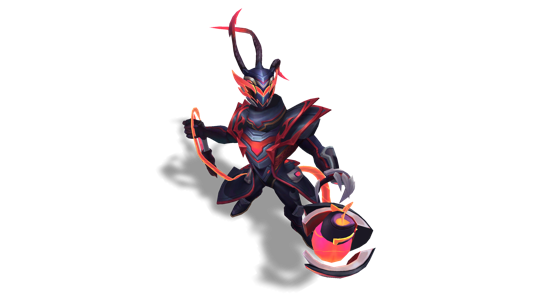 The players decided very quickly for the champion they wanted:
For Toplaner Kim " Gimgoon " Han-saem: Gangplank
For Jungler Gao " Tian " Tian-Liang: Lee Sin
For Midlaner Kim " Doinb " Tae-sang: Malphite
For ADC Lin " Lwx " Wei-Xiang: Vayne
For Support Liu " Crisp " Qing-Song: Thresh
Lee Sin, Vayne, and Thresh are receiving their second Worlds skins as they were already picked by SKT T1 and SSW, but it's a big novelty for Malphite and Gangplank!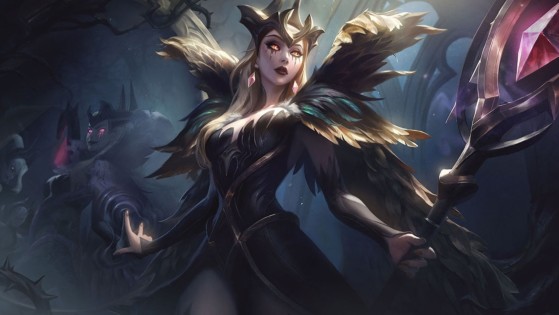 Following the changes brought by the previous patches, Riot Games are introducing new tweaks to nerf funnel mechanics. Patch 10.8 also introduces three new members to the Coven skin family: Morgana, LeBlanc, and Zyra.