With the leveling changes made to World of Warcraft: Shadowlands, the developers announced on Twitter the lifting of the restriction on the number of Demon Hunters per server.
Currently and since the deployment of the Demon Hunter in Legion, it is only possible to create one per server, in the same way as for the Death Knight in Wrath of the Lich King. Starting with the Shadowlands expansion, these two classes should start at level 8, so with a much less significant advance compared to the non-heroic classes.
Blizzard official press release

Our plan is to remove the one-Demon-Hunter-per-realm restriction with the Shadowlands Pre-patch, since that is the point at which Demon Hunters will no longer start at a very high level.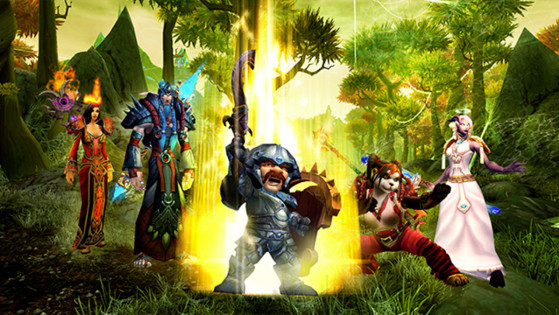 After his first speed leveling record on the Alpha of World of Warcraft: Shadowlands, DesMephisto has once again pushed the limits with a new record in less than 7 hours! The funniest part of it all? He believes he can do better!