With the Year of the Phoenix, Blizzard and the Team 5 are planning a lot of things for Hearthstone — and card backs are also concerned.
Previously, players had to win five ranked games and then wait for the end of the month to obtain their chest and the card back they won — but it's about to change.
Card backs obtained as a monthly reward from playing Ranked games will now be immediately delivered into your collection after your fifth victory.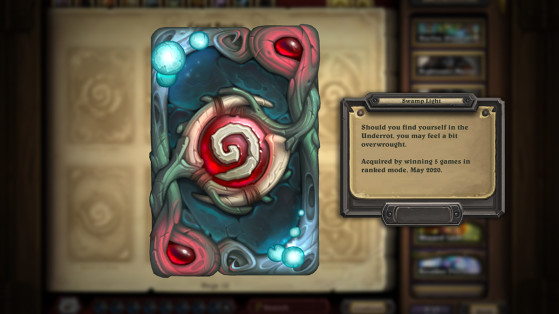 Following the course of May, you'll have the possibility to grab the Swamp Light card back! If you played World of Warcraft: Burning Crusade, then you might notice that the visual aspect reminds Zangarmarsh.
No information has yet been revealed regarding future card backs, but we can assume that they will also be related to the adventures of Illidan, as Burning Crusade is 'his' expansion.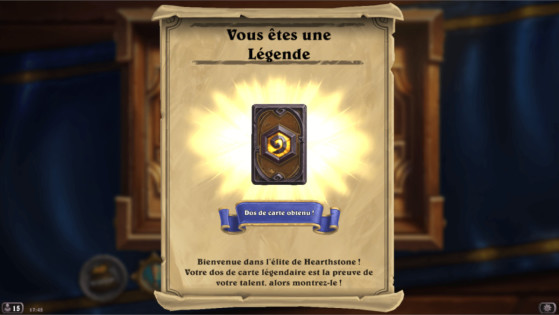 Each month, players are chasing the prestigious title of Legend in Hearthstone. With the new ranked system, Legend players have never been so numerous on Hearthstone!
Original content by Jean-Vincent "Durvil" Cannata.