A new bundle containing five golden cards was just added to Hearthstone! While this pack will contain the same exact cards than a normal one would all the cards contained in it will be golden! That's enough to make a lot of dust or to bring some fanciness to your decklists!
Expand your collection with the Classic Gold Pack, which contains six packs of classic gold cards.
The classic golden pack includes:
6 packs of classic gold cards
Each pack contains 5 golden cards, including at least 1 rare card or more
It is available directly in the in-game store, or on the official Blizzard website for $14.99.
This pack of golden packages can only be obtained once per account, so you will not be able to farm it in order to obtain maximum dust. It is also available until May 26, 2020 , so you won't have to hang around too much if you want to take advantage of this offer.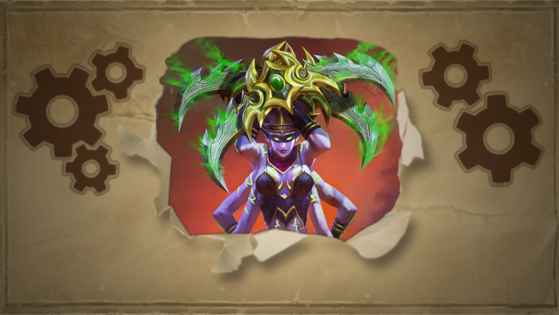 Demon Hunter, Hunter, Paladin, Rogue, Shaman, Warlock, Warrior — all these classes were just affected by a huge wave of balance changes that will definitely shake the meta upside down!