It was during the Summer Game Fest that an entire community learned THE news that could turn the coming months into a gigantic period of Valorant tryhard. It was through a tweet that the organizers of the event had informed on May 20 that there would be news from Riot Games.
It was finally Joe Ziegler and his sidekick Anna Donlon, respectively Game Director and Executive Producer, who dropped the bomb: Valorant will come out of closed beta on May 28 and will be available in most parts of the world on June 2.
You may have noticed that there is a few days difference between these two dates. These will be used by the Riot development teams to reset players' accounts — for general advancement and Competitive Mode —, implement new content and prepare for the game's global launch. In concrete terms, all progress is reset to zero and players will have to redouble their efforts to get back to the top, considering that there will be a much larger number of players on the servers.
Riot Games also says that the community should expect to see new content arrive on the game fairly quickly: new modes, new agents and new maps. Finally, the studio says that in order to accommodate the huge amount of players expected to play the game, it has decided to add new servers in several locations around the world, including Atlanta, Dallas, London, Madrid, and Warsaw.
Original content by Jérémie "Djey" Mathis.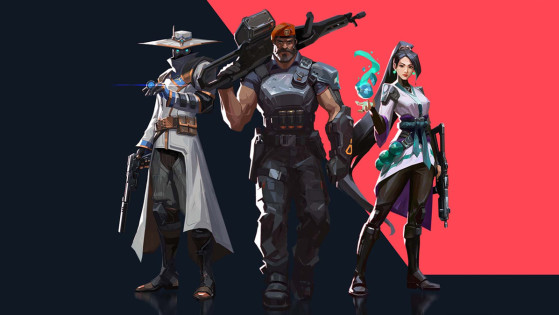 Whether you're a beginner or you want to improve, these few tips and tricks will help you progress whatever your level!