After the drops during the launch of Valorant, Riot Games decided to activate drops for League of Legends Esports. As of the third week of the 2020 summer segment of LCS and LEC, viewers will be able to collect rewards (skin fragments, chromas, prestige points, Clash tickets and more) by watching the matches on watch.lolesports.com.
Riot Games gave more details about drops in an official release:
⦁ To ensure that you're eligible to receive drops, make sure that you are logged in to watch.lolesports.com with your League of Legends account and opted in to receive rewards and drops
⦁If a Drop is triggered by an in-game moment, a notification will appear on-screen. To claim the Drop, you can click the on-screen notification or visit the drop page on watch.lolesports.com anytime afterward.
⦁ To see what Drops and third party rewards you've earned, head to the Drops tab on your lolesports.com Profile page
⦁ Finally, at launch Drops will only be available when viewing live matches. We hope to expand support for other new features in the near future.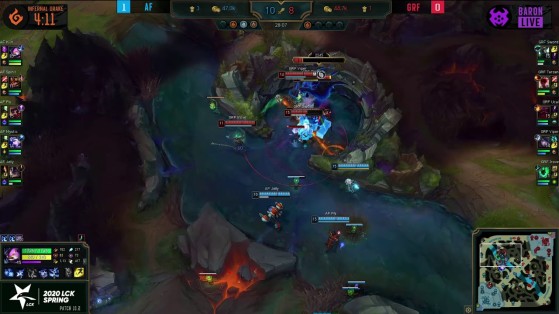 Riot Games explains that highlights during game could cause large number of drops, for exemple baron steal of pentakills.
Original content by Romain "Zorg" Becquelin.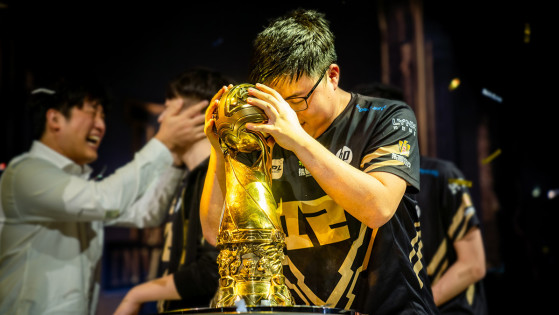 lolesports
Often considered one of the greatest players to have graced competitive League of Legends, former Royal Never Give Up ADC Jian "Uzi" Zi-Hao has announced his retirement from the professional game.