Patch 17.4 announces the arrival of a brand new event in Hearthstone: the Felfire Festival of Music and VENGEANCE!
The Pirate tribe is making its big entrance into Battlegrounds alongside a whole new rotation system. On June 17, players will be able to unlock the "Trial by Felfire" solo adventure and its challenges one week after that! As usual, special Tavern Brawls and Legendary quests are also planned.
Battlegrounds
New Rotation system
With the arrival of the Pirates, six tribes are now available in the game: Beasts, Demons, Dragons, Mecas, Murlocs, and Pirates. However, starting with this new patch, one of these six tribes will be randomly banned from each game of your game. Until a further update, Pirates will always be available.
New Heroes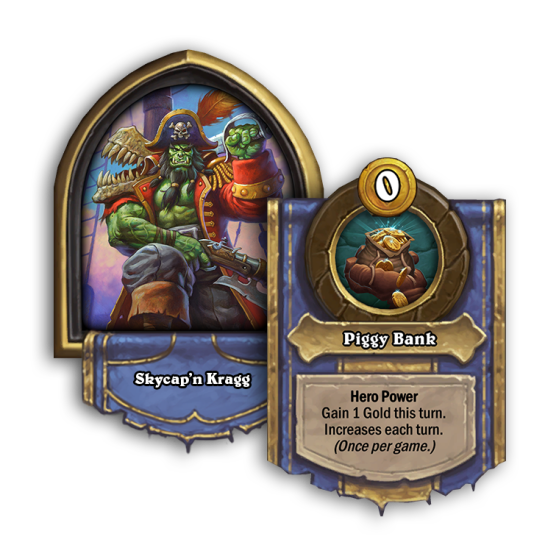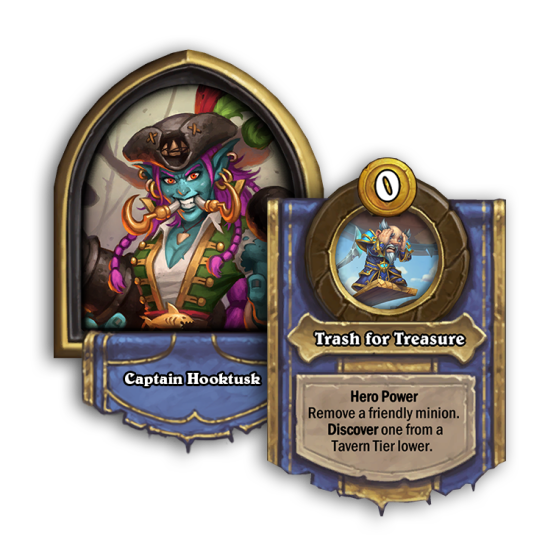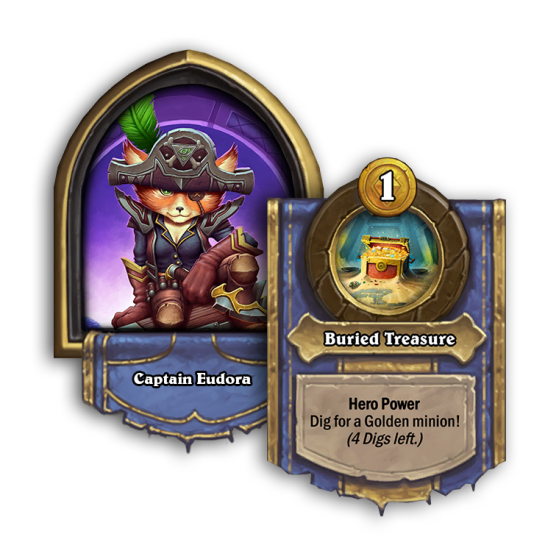 Returning Heroes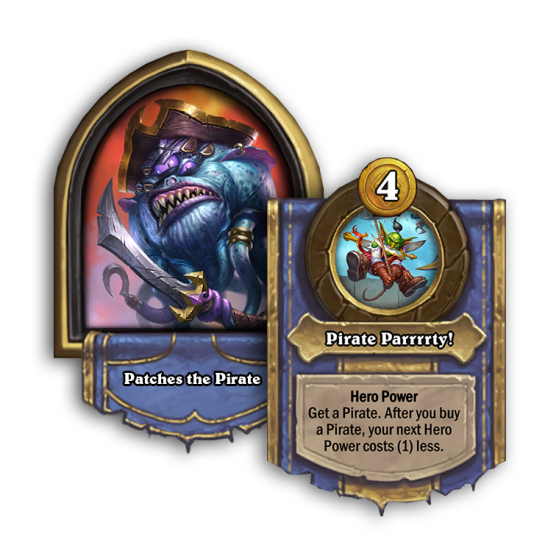 Hero Changes
Updated to include Pirates. No longer always starts on King of Beasts. Now starts on a random minion type, and will not include minion types that are not in the pool.
Updated to include Pirates.
Removed from the hero pool.
Minion Changes
Holy Mackerel has been removed from the minion pool.
New Minions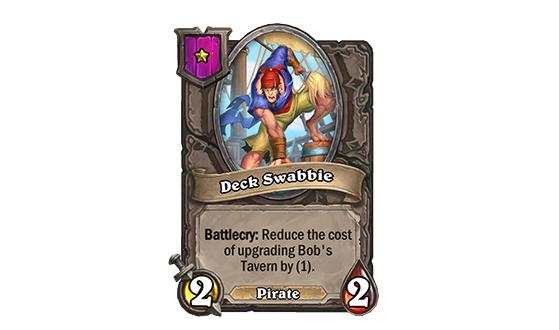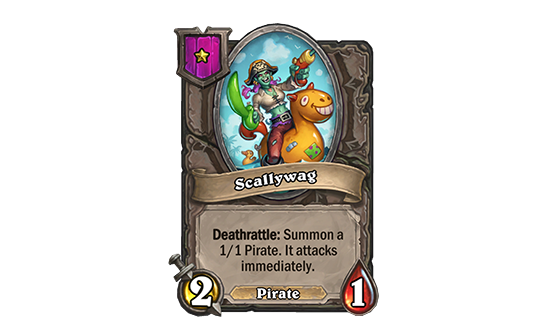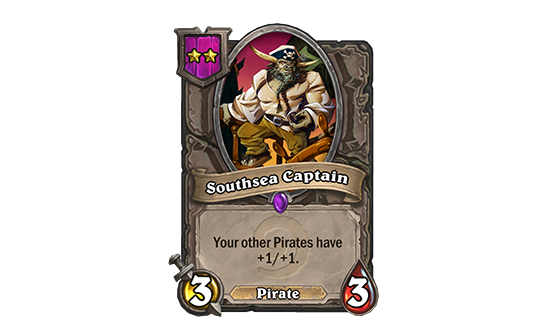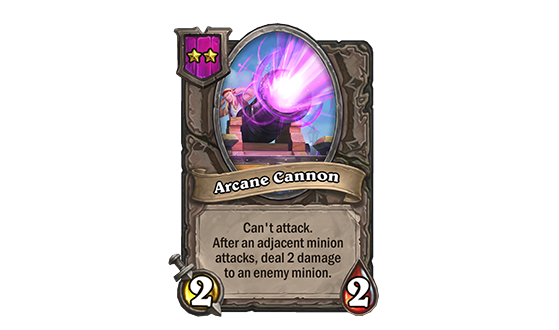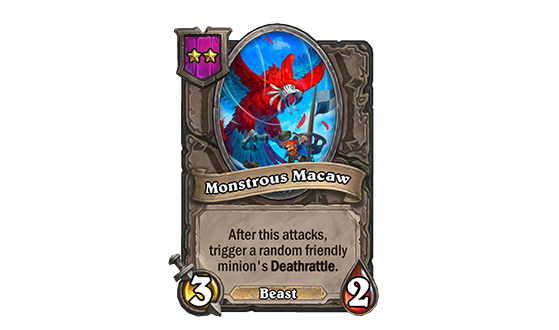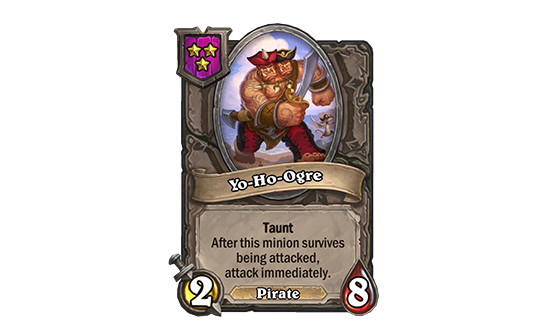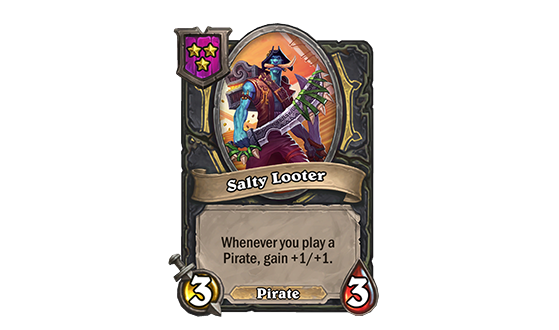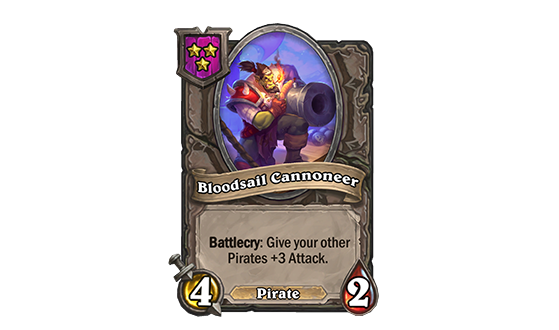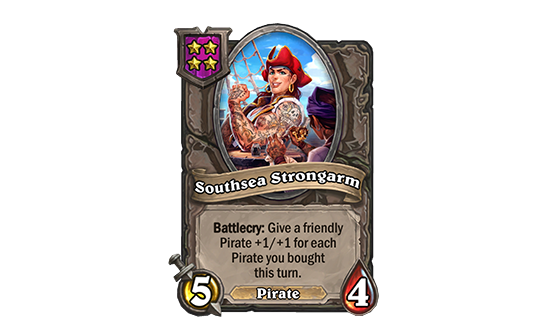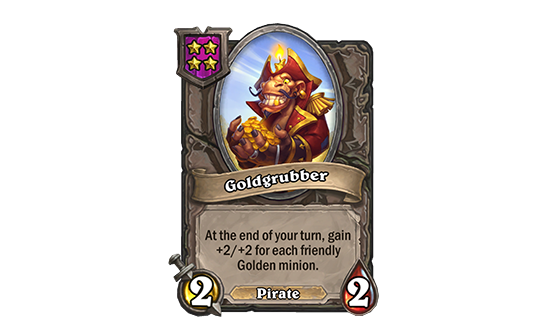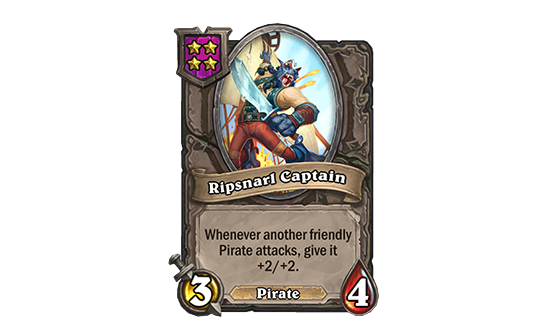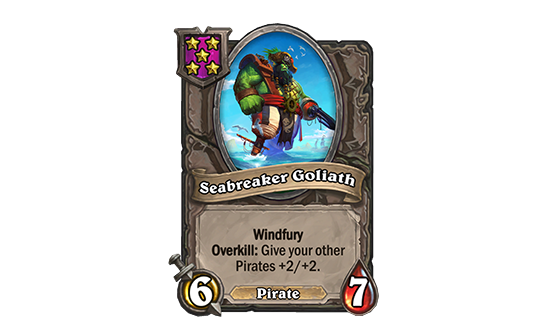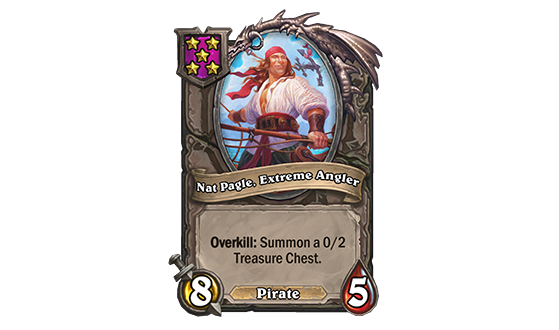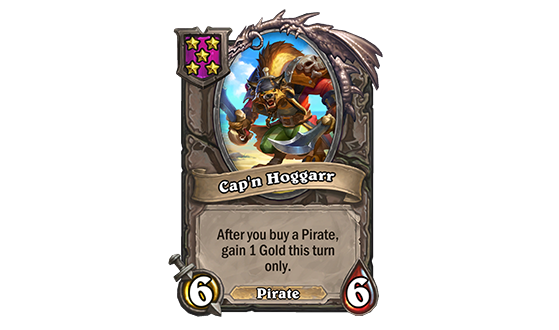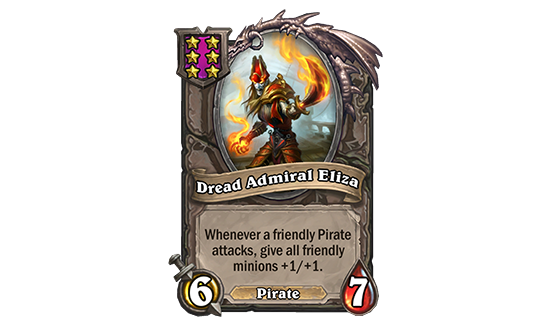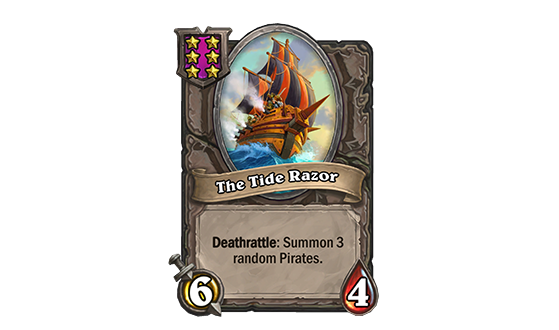 The Felfire Festival of Music and VENGEANCE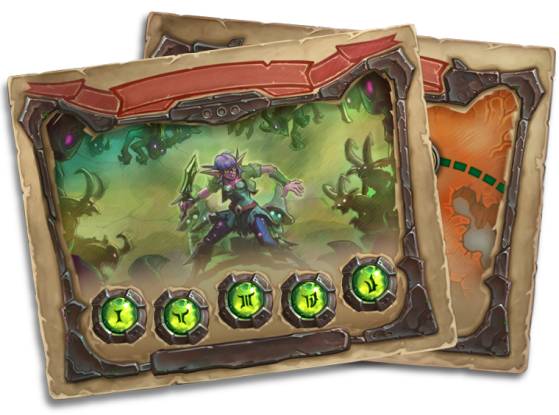 Follow the story of Aranna Starseeker (Elise Starseeker's crafty younger sister) as she embarks on a thrilling journey of self-discovery, assembling a motley crew of outcasts and teaming up with Illidan to take on the mad architect of the Rusted Legion itself: MECHA-JARAXXUS!
All five chapters of this Solo Adventure will be available for free on June 17.

Complete the Trial by Felfire and you'll also earn the Rusted Legion Card Back!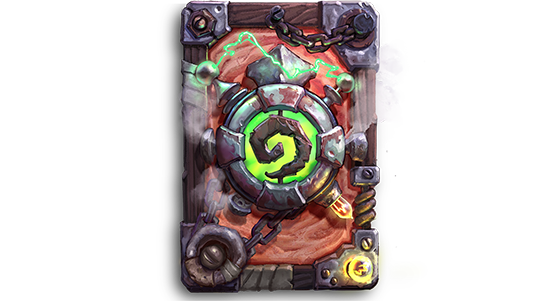 Aranna Starseeker
[Passive] Demon Hunter Training: After you Refresh 7 times, always see 7 minions in Bob's Tavern.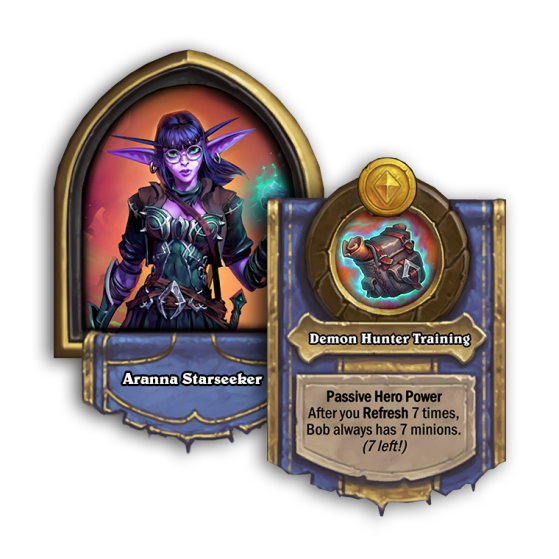 Finally, Trial by Felfire Challenges will unlock on June 24, where players will create a deck and battle Outland's baddest bosses!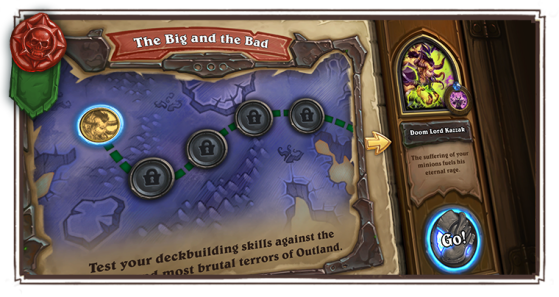 Face off against the likes of Doom Lord Kazzak, Supremus, and Mother Shahraz in a gauntlet of iconic raid bosses from the Burning Crusade! Complete all challenges to earn Golden Kael'thas Sunstrider!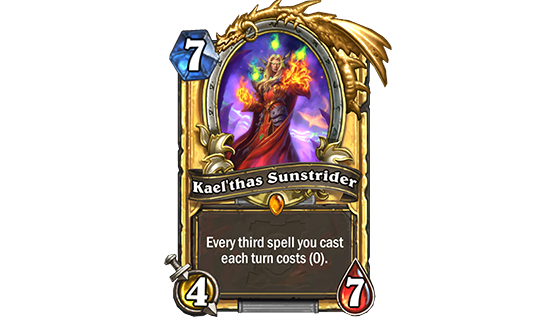 Legendary Quest Line
Starting on June 17 there will be a new Legendary quest unlocking weekly with pack rewards!
Complete Chapter 1 in the Trial by Felfire adventure and earn 1 Ashes of Outland pack, 1 Year of the Dragon pack, and 1 Rise of Shadows pack.
Play 4 Trial by Felfire Challenge games and earn 1 Ashes of Outland pack, 1 Year of the Dragon pack, and 1 Saviors of Uldum pack.
Play 4 Tavern Brawl games and earn 1 Ashes of Outland pack, 1 Year of the Dragon pack, and 1 Descent of Dragons pack.
What do you think of this event? Feel free to drop your opinion in the comment section below!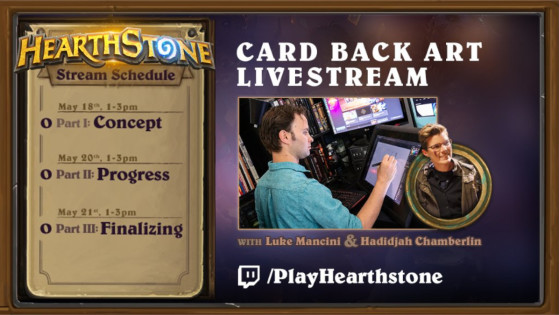 As the live stream ends, the Hearthstone card back created under the eyes of the community is quite beautiful...