As announced during the Guerrilla Collective livestream, Baldur's Gate 3 should enter Early Access on Steam and Stadia in August 2020. However, nothing is certain yet, and we'll have to wait and see.
An interactive livestream showing some more gameplay is scheduled on Twitch on June 18th.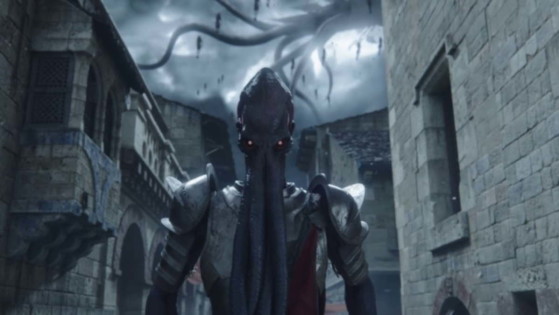 The next RPG from Larian Studios has been announced on PC. Could consoles also be included? The game's executive producer, David Walgrave, answers the question, but we may have to wait for the PS5 and the Xbox Series X.