UPDATE
Following on from the Pokémon Presents, the DLC is now enabled on your Nintendo Switch systems! If this doesn't work, consider updating the game.
If, like us, you are impatient to discover the Isle of Armor, the new island of Pokémon Sword and Shield, you will have to wait a few hours. Even if it is a dematerialized expansion, the DLC did not appear at midnight.
Nintendo has not revealed any official release time, so we can only theorize. And the best theory remains that of a release just after the Pokémon Direct.
Original content by Camille "Milkameluna" C.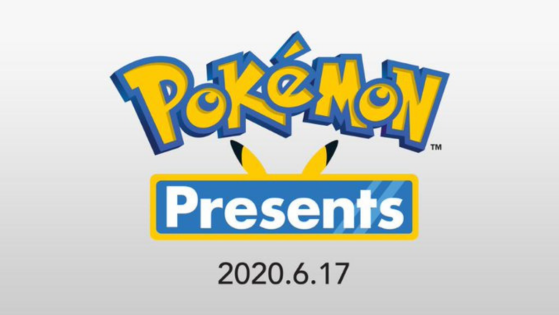 While the Pokémon Sword and Shield will be released today, the Pokémon Direct gave us more insight on what's coming.