To celebrate Pokemon Sword and Shield first DLC, a Mythical Pokémon is entering the Max Raids Battle!
From Wednesday June 17 8 PM PDT to Sunday June 28 4:59 PM PDT, Zeraora will appear in Max Raids.
How to get Zeraora
Please note that you can't throw Poké Balls at Zeraora during the raid, but if at least one million Pokémon Sword and Shield Pokémon players manage to defeat it during the event period, all players will receive a Shiny Zeraora via Pokémon Home.
In addition, after reaching the first million wins, all participating players will also receive an Armorite Ore each time 100,000 trainers kill Zeraora.
You can obtain a maximum of 10 Armorite Ore (after having exceeded one million victorious players). The Armorite Ores can be used in the Armor dojo, which you can visit with the Pokémon Sword and Shield Pokémon Expansion Pass, to teach new skills to your Pokémon.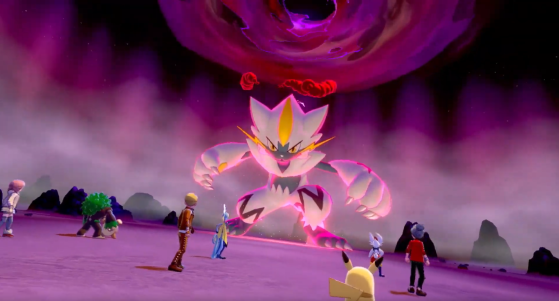 How to get your Shiny Zeraora
The Shiny Zeraora and the Armorite Ores can be recovered via the "Mystery Gifts" menu of the mobile version of Pokémon Home from Tuesday June 30 at 5 PM PDT to Monday July 6 at 4:59 PM PDT.
Original content by Camille "Milkameluna" C.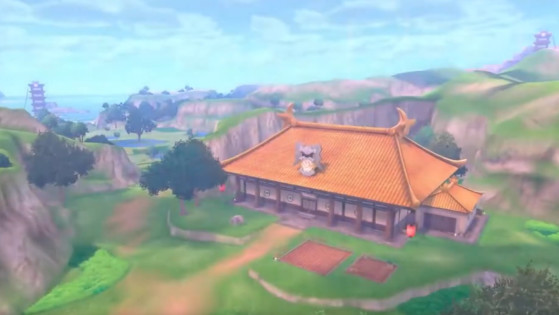 Find out how to get to The Isle of Armor, home of the first DLC for Pokémon Sword and Shield.