Crash Bandicoot: It's About Time has finally been formalized via a superb trailer. A few hours later, we discover a video with 3 minutes of gameplay of the game, directly on the PS360HD YouTube channel.
The system of breaking boxes, checkpoints, apples, whirlpools and other double jumps is always present, and the familiar sound effects nostalgically remind us of the first games. We will note the presence of new monsters, in addition to the new Mask. This new mask seems to have the power to block time for a few seconds to facilitate the progress of the Fox. It's up to you to activate it whenever you want before it disappears.
In Crash Bandicoot: It's About Time, it is possible to play Crash or Coco and different skins seem available.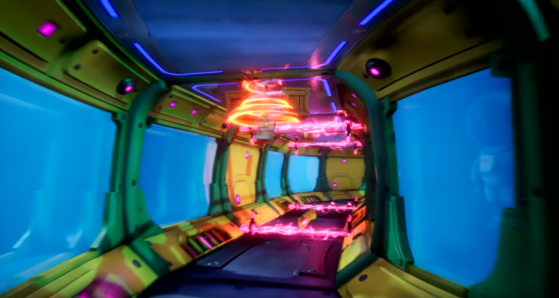 The game seems very fluid with several levels where mastering gravity will be necessary to complete them without dying.
As a reminder, Crash Bandicoot: It's About Time will be released on PS4 and Xbox One on October 2 .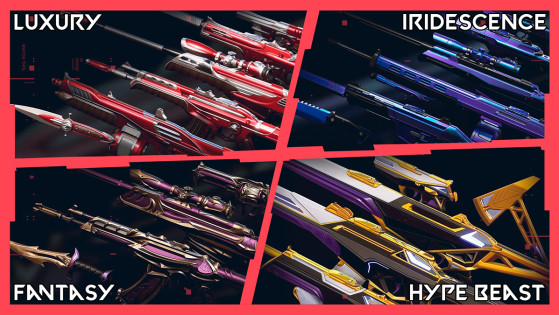 While it's possible to customize your weapons by buying skins in Valorant, some people complain about the high cost of the packs. To justify this, Riot argues that skins cannot be traded in-game.