Teased for several weeks, Crash Bandicoot 4 is now a reality! Developed by Toys for Bob, this new episode should draw on the best of the first trilogy, in order to constitute a new temporal adventure, announced from the title Its About Time, which also refers to the (very) long wait without episode worthy of the name.
The bandicoot was still very well returned there is little thanks to the remakes released on almost all platforms and more recently thanks to Nitro-Fueled, yet another remake, but of the beloved CTR, aka Mario Kart Playstation. Crash 4 will be released on PS4 and Xbox One on October 2 .
Original content by Bastien "Lloyd" Dubosq-Luyer.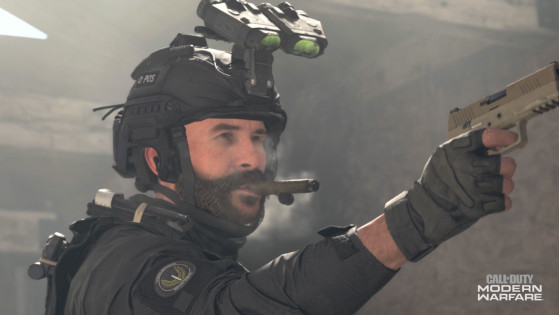 The latest edition of This Week in Call of Duty has gone live. Find out what's coming to Modern Warfare and Warzone this week!