It was via a press release that the Japanese publisher Square Enix announced the availability of Marvel's Avengers at the launch of the next generation of consoles, on PS5 and Xbox Series X. No panic for players who will own it on the current generation thanks to the magic of cross-gen (PS4 to PS5 and Xbox One to Xbox Series X).
In addition, Marvel's Avengers will offer graphics in 4k / 60 fps on PS5, almost zero loading times thanks to the SSD and extensive use of DualSense, enough to put our eyes on it. This announcement echoes Sony's position on upgrading PS4 games to PS5. Regarding the Xbox Series X, few details have been revealed, same for PC and Stadia, but we will surely know more during the livestream Avengers, on June 24.
Finally, Marvel's Avengers will be available on September 4 , on PS5, PS4, Xbox Series X, Xbox One, PC and Stadia.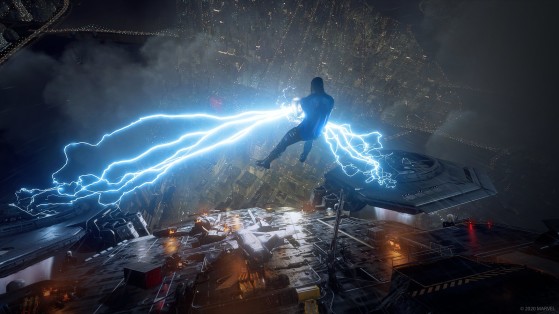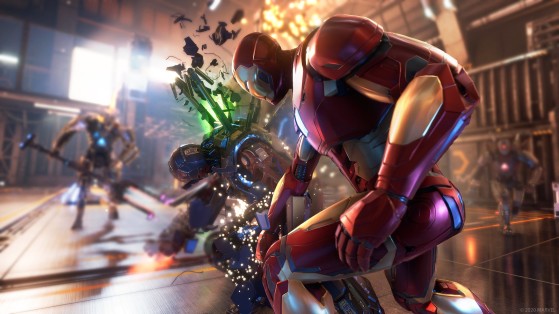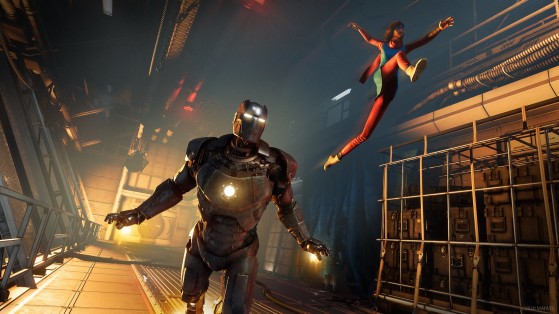 Original content by Benjamin Cahot.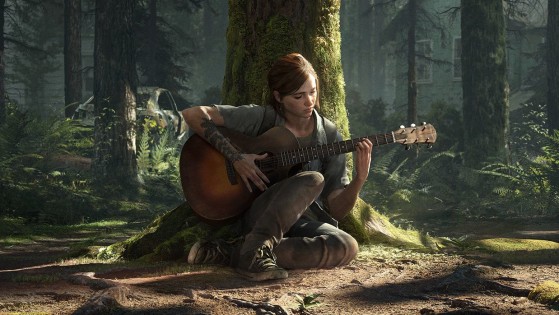 Men lie, not numbers. The Last of Us Part II became the top-selling game launch in the UK after just two days.