Even if the newborn of Naughty Dog has been unfairly badly rated by many players, it's nonetheless extremely well sold. In fact, it's via GamesIndustry, that we learn that The Last of Us 2 has become the biggest video game launch of the year, surpassing the launch of Uncharted 4, God of War or Marvel's Spider Man.
This only concerns physical sales in UK, but we aren't immune to other pleasant surprises on the dematerialized side. For show off, it sells better than Animal Crossing: New Horizon (40% more sales), which no longer presents success.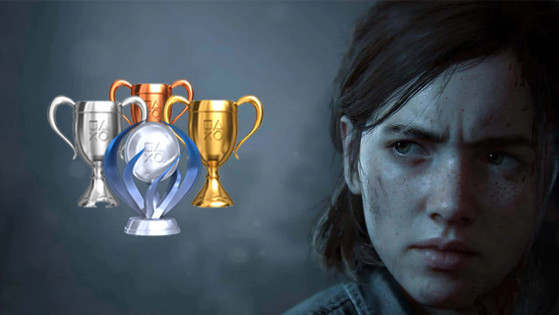 Discover the list of trophies that are available in The Last of Us 2. Here is how to get all the 26 trophies in the game.
Original content by Benjamin Cahot.