Completing this list of 26 trophies should keep you occupied for several tens of hours: the number of collectibles per square kilometer is quite stunning and if some of these exploits are simple enough to complete, collecting cards and finding all the journal entries will not be an easy task: good luck to the hunters and good game!
Bronze Trophies
Tool of the Trade: Craft every item

Tinkerer: Upgrade a weapon

Apprentice: Learn a player upgrade

Starter Set: Find 5 trading cards

Mint Condition: Find 5 coins

Looks Good On You: Put a hat on your companion

Put My Name Up: Get the high score in the bow and arrow game.

Sharp Shooter: win at the shooting range.

Relic of the Sages: Find the Strange Artifact

So Great and Small: Find the Engraved Ring (Chapter 2: Seattle Day 1 - Downtown)
Silver Trophies
Mechanist: Fully upgrade a weapon

Specialist: Learn all player upgrades in one branch.

Safecracker: unlock every safe

Sightseer: visit every location in downtown Seattle (Chapter 2: Seattle Day 1 - Downtown)

Journeyman: find all training manuals

Survival Training: learn 25 player upgrades

High Caliber: find all weapons

In the field: find 12 workbenches
Gold trophies
What I Had to Do: Complete the story

Survival Expert: Learn all player upgrades

Arms Master: Fully upgrade all weapons

Archivist: Find all artifacts and journal entries

Master Set: Find all trading cards

Nuismatist: Find all coins

Prepared for the worst: find all workbenches
Platinum trophy
Every Last One of Them: Collect all trophies
Original content by Bastien "Lloyd" Dubosq-Luyer.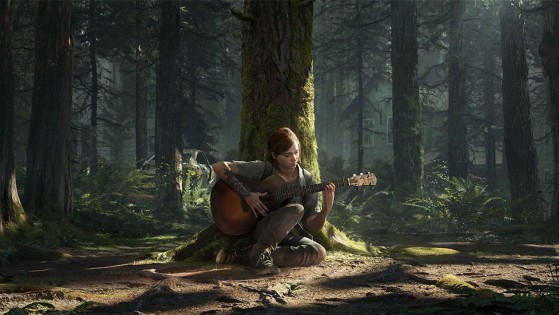 The Last of Us 2 is made up of several arcs themselves comprising numerous sub-chapters. We give you some indications on the life of the game, but also the exact number of chapters.