The Last of Us 2 is very rich in various collectibles to find, and many items will be very useful during your adventures. It would be a shame to miss it because you missed a code written on a piece of paper hidden in a corner. Indeed, the majority of combinations are found on nearby Artifacts. They are sometimes written elsewhere, for example on a wall or a board.
The Last of Us 2: Every Safes Combinations
Chapter 4: Patrol (Jackson)
Where: on the floor above the supermarket.
Safe code: 07-20-13
Chapter 8: The Gate (Seattle Day 1)
Quarantine zone electric gate code: 0512
Chapter 9: Downtown (Seattle Day 1)
Bank Safe Code: 60-23-06
Madison Street Safe Code: 04-51
Courthouse Safe Code: 86-07-22
Portal Code "Fuck Fedra": 5345
Chapter 11: Capitol Hill (Seattle Day 1)
Chapter 13: The Tunnels (Seattle Day 1)
Chapter 16: Hillcrest (Seattle Day 2)
Chapter 18: The Seraphites (Seattle Day 2)
Apartment building Safe Code: 08-10-83
Weston Pharmacy Safe Code: 38-55-23
Chapter 21: The Flooded City (Seattle Day 3)
Chapter 25: On Foot (Seattle Day 1)
Soft Drink MS Corporation distribution center Safe Code: 17-38-07
Chapter 28: Hostile Territory (Seattle Day 1)
Jasmine Bakery safe code: 68-96-89
Chapter 31: The Coast (Seattle Day 1)
Chapter 33: The Shortcut (Seattle Day 2)
Chapter 34: The Descent (Seattle Day 2)
Original content by Robin "Raiden" Bouquet.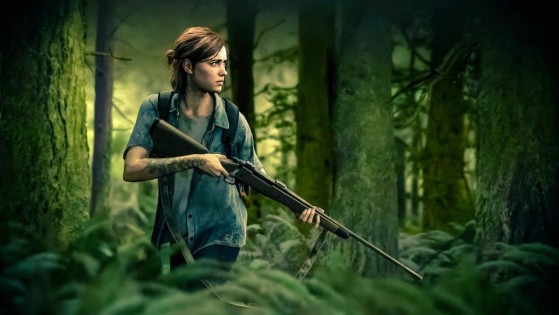 While waiting for our more detailed walkthrough of The Last Of Us 2, here's a first guide containing a few tips that will allow you to better appreciate Ellie's new adventures, all without any spoiler, of course.