Subject to numerous rumors for more than a year already, it was normally during the Summer Game Fest edition 2022 that the PS5 remake of The Last of Us was to be unveiled. However, a leaker decided to spoil the surprise by publishing all the information on the game… a few hours before the ceremony.
Now subtitled "Part I" (echoing the sequel released in June 2020), a leaker unfortunately spoiled the surprise for us by revealing, a few hours before the start of the show, the very first video which gives us an overview of the redesign of the game. Suffice to say that it made our mouths water!
The Last of Us experience just got better
In any case, that's what Naughty Dog seems to be offering with this remastered version of the game. implies framerate stability and high resolution. But that's not all, since this new version will update many models, while trying to get as close as possible to the breathtaking realization of TLOU2. Indeed, all that exudes a lot of "already seen" but this remake should not be satisfied with this new plastic to try to capture a new audience, since many gameplay adjustments will be made to the handling and the many options of The accessibility of the second opus will make the trip to this rereading of Joël and Ellie's first trip.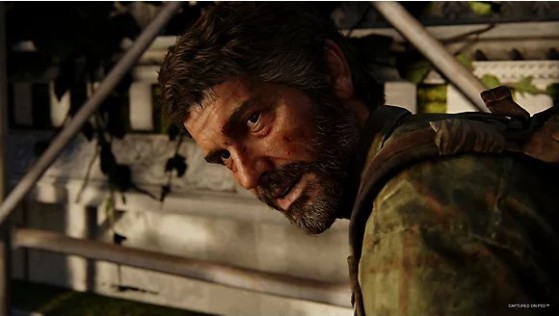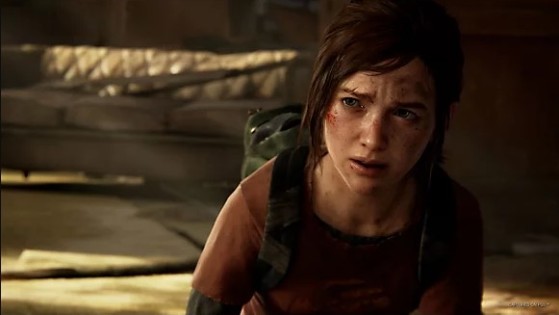 A collector's edition for the occasion
Who says remake, says new cover. We say goodbye to our two protagonists lost in the streets of a ghost town to finally find (once again) the much more mature leg that we find in TLOU Part II. Close-up of Ellie's face, overshadowing a wandering Joël, all against a Boston backdrop... We find all the elements of the game but in a much more modern version! And that's not all because the collectors among you will be delighted to learn that a "collector's" edition of this remake will also be available.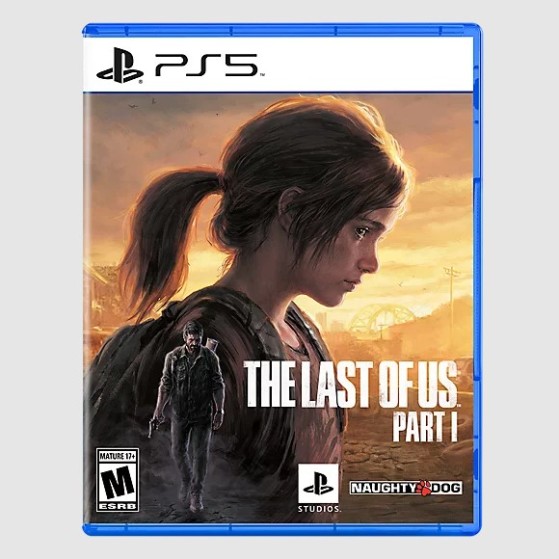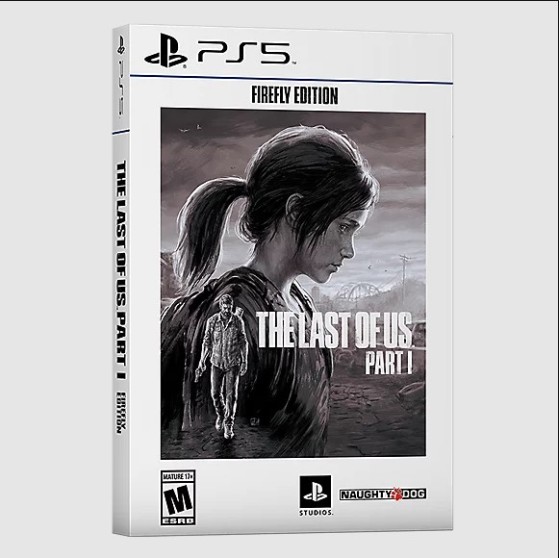 The Last of Us Part I Firefly Edition will therefore include the entire story of The Last of Us, but also the DLC / Prequel Left Behind, a limited edition SteelBook, a reissue of the comic The Last of Us: American Dreams, but also additional content to discover once in game. Something to delight fans, even if for the moment we have no indication of the price of this edition.
However, it should not be long since the game will be available from September 2 exclusively on PS5. Do not panic for the others, the title is currently in development on PC as well. There will be some for everyone !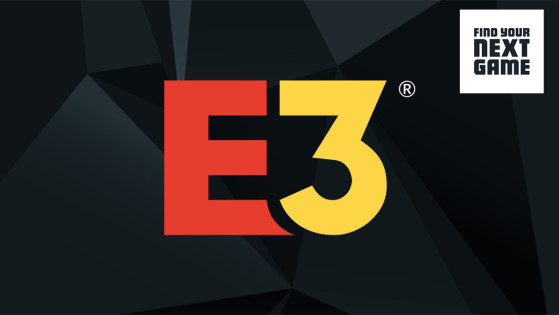 While the Summer Game fest 2022 will be launched next Thursday at 9 p.m., the ESA announces the return of the E3 brand for the year 2023, with a digital event and a new physical event in Los Angeles. Does this sound the death knell for Geoff Keighley's festivities?