After a first halftone Xbox 20/20 live last month, Microsoft continues to communicate on the details of the next generation Series X side. Remember that the manufacturer should present some of its biggest game in July with the second Xbox 20/20, the teasing around Halo Infinite has even started. While waiting for what may be a great moment for fans of the Master Chief, the Redmond company offers players to discover the first list of optimized games for Xbox Series X, while noises around the Lockhart project are amplified .
List of Xbox Series X Optimized Games
The games classified as "Xbox Series X optimized" are those that will benefit from improvements related to Microsoft monolith hardware, such as reduction in loading time, application of ray-tracing, etc. However, it's not clear if the "optimization" patches will be available day one , since CD Projekt said the patch for next-gen consoles would be released after the game's release.
Assassin's Creed Valhalla

Bright Memory Infinite

Call of the sea

Chivalry II

Chorus

Cyberpunk 2077

Destiny 2

DiRT 5

FIFA 21

Gears 5

Halo Infinite

Hitman III

Madden NFL 21

Marvel's Avengers

Outriders

Scarlet Nexus

Scorn

Second Extinction

The Ascent

The Medium

Vampire: The Masquerade: Bloodlines 2

Yakuza: Like a Dragon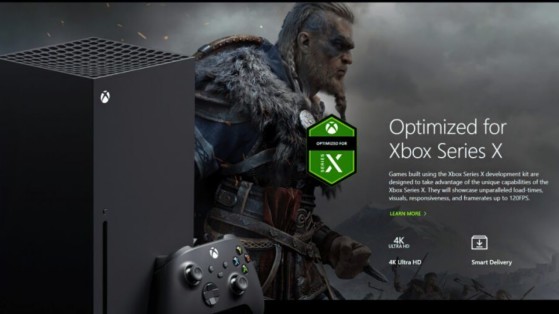 Xbox Series S rumor: Project Lockhart specs
Two manufacturers, two approaches for a gen that will probably launch with two models: at Sony, we made the choice to remove the reader for a digital edition only. At Microsoft, we would start on a console model less imposing and "less powerful", so as not to leave on the floor people who do not see the point of moving to 4k.
This is in any case what we can retain from this article from TheVerge with a leaked Microsoft document containing the potential technical specifications of the machine: 7.5GB of RAM, a CPU less efficient than its big sister and 4 teraflops for the GPU. Necessarily less sexy on paper, the Lockhart could still find its audience if it manages to keep the technological advances associated with this new generation.
Original content by Bastien "Lloyd" Dubosq-Luyer.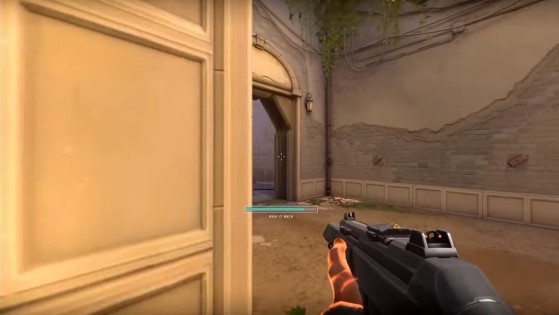 Accuracy is an indispensable feature on an FPS like Valorant. Certain situations can change it as players may have noticed, creating a new glitch.