All the eyes are turned towards the next expansion of Hearthstone, Scholomance Academy, but Patch 17.6 isn't only bringing massive card balance changes for our favorite CCG — it's also implementing several big changes for Battlegrounds.
Tess Greymane is entering Bob's Tavern alongside two returning heroes: King Mukla and Dinotamer Brann. In the process, a new tier six minion was also added to the pool while Goldrinn underwent a quite heavy nerf...
Hero Pool Update
New Hero
Bob's Burgles [Cost 1] — Refresh Bob's Tavern with minions from your last opponent's warband.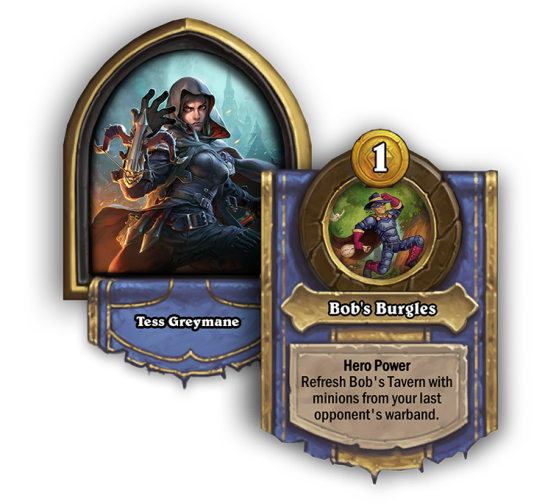 Returning Heroes
Bananarama [Cost: 1] — You get 2 bananas. At the end of your turn, give one to all other players.
Battle Mark [Cost: 1] — Refresh Bob's tavern with servants with Battle Cry.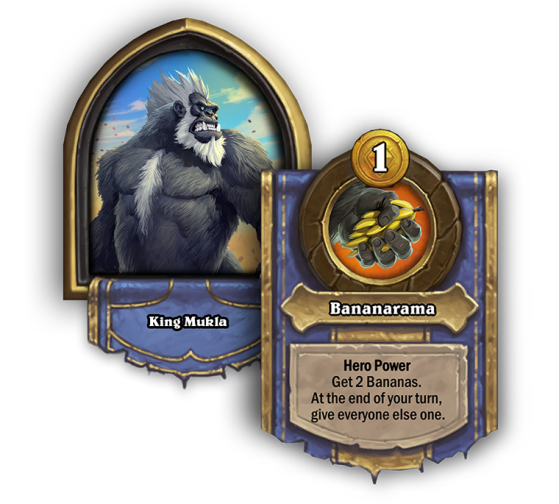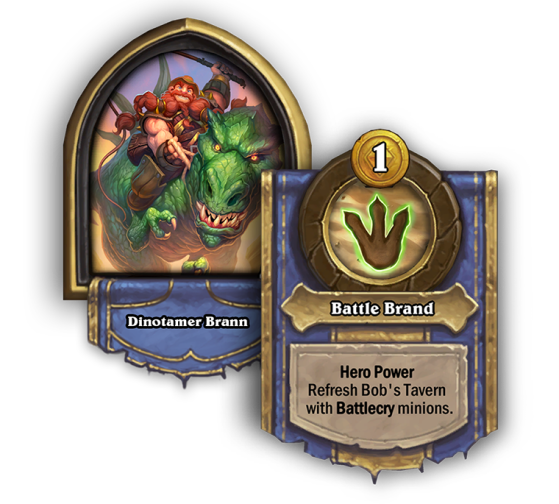 Updated Heroes
Demon Hunter Training [Passive] — Old: After you Refresh 7 times, Bob always has 7 minions. → New: After you Refresh 5 times, Bob always has 7 minions.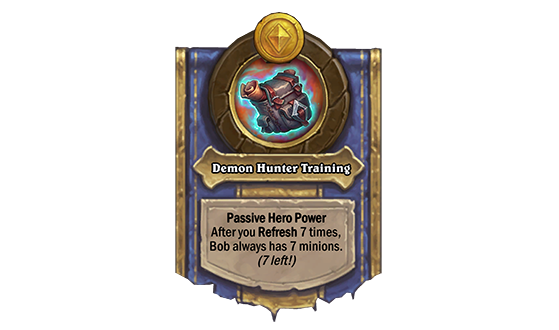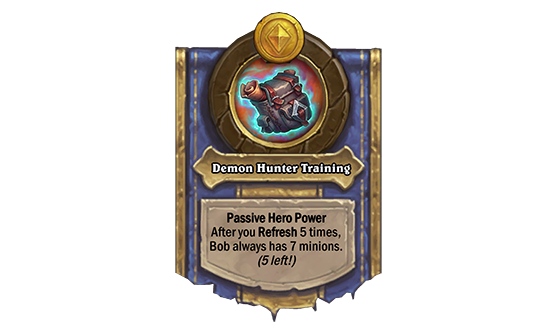 Trash for Treasure [Cost 0] — Old: Remove a friendly minion. Discover one from a Tavern Tier lower. → New: Remove a friendly minion. Get a random one from a Tavern Tier lower.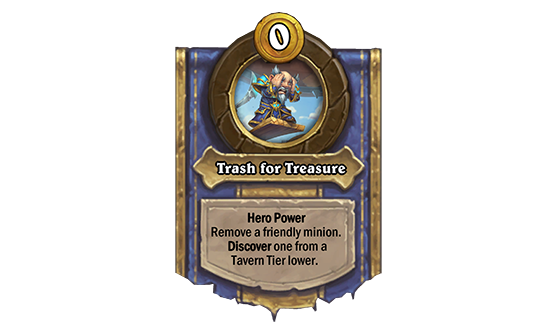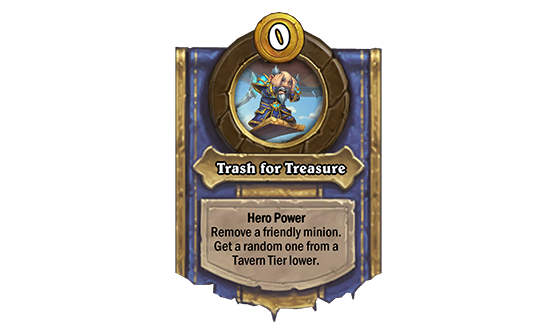 Minion Pool Update
Pirates are no longer guaranteed to appear in every Battlegrounds game.
New Minion
Amalgadon [Tier 6, All] 6 Attack, 6 Health
Battlecry: For each different minion type you have, Adapt randomly.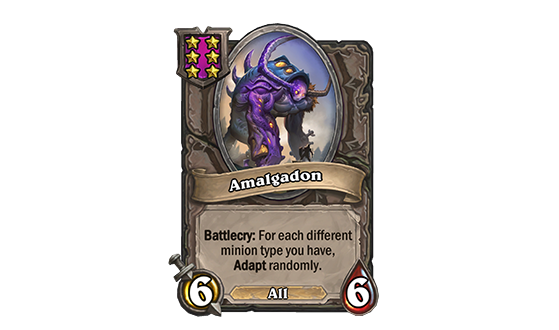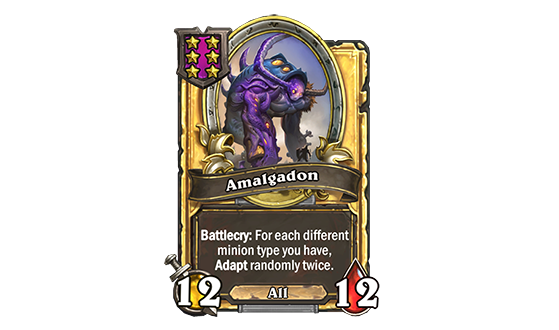 Updated Minions
Old: [Tier 5] → New: [Tier 6]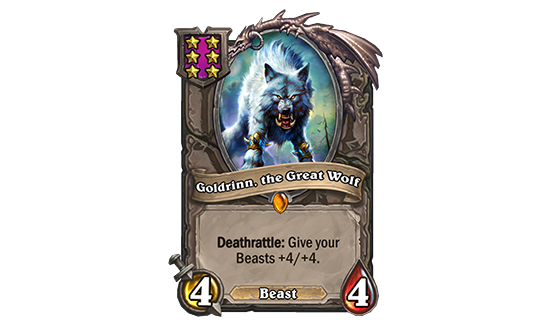 What do you think of these changes? Do you feel they were necessary? Feel free to drop your opinion in the comment section below!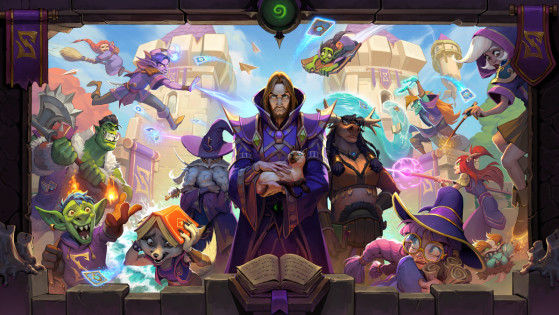 The second expansion of the Year of the Phoenix has just been unveiled and is called the Scholomance Academy. It brings many innovations, including double specialization, new keywords, and types of cards. Everything you need to know about it is in this article!