Announcements
The live only lasted eight short minutes. This was time enough to present some updates and news from Nintendo's partners:
New DLCs for Cadence of Hyrule: Crypt of the NecroDancer are coming: the first pack (Impa, Aria, Shadow Link, Shadow Zelda, Frederik) will be available later today, and the other two in October. 39 new tunes will be added in the second pack. And the third DLC will add a brand new story. It is possible to buy today a Season Pass containing all 3 DLCs and bonus cosmetics.

Rogue Company from Hi-Rez Studios: new information will be revealed today

WWE 2K Battlegrounds: release date is scheduled for September 18, 2020

Shin Megami Tensei 3 remaster will be available in Spring 2021 and Shin Megami Tensei 5 is announced for 2021.
This is the very first edition of the Nintendo Direct Mini Partner Showcase: a special presentation dedicated to games developed and published by Nintendo partners. So come at 7 am PT. this Monday, July 20, to learn more about some Nintendo Switch games.
The video will only last ten minutes and Nintendo specifies that they "will share a few updates on a small group of previously-announced #NintendoSwitch games". But a "One More Thing" is never far away with Nintendo!
Anyway, we may have new information and release dates for expected games like Bayonetta 3 , Bravely Default 2 or even Metroid Prime 4... And you, what are you waiting for?
Where to watch the presentation
On the official English YouTube channel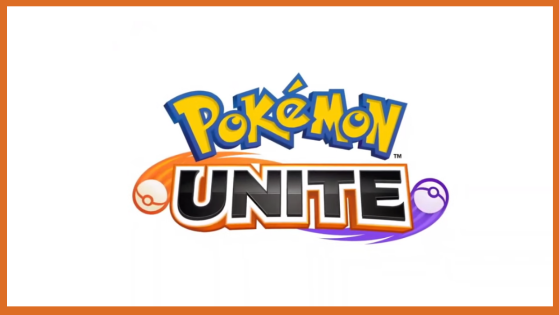 Today we learn about the existence of a brand new mobile and Switch Pokémon game called UNITE. It's a MOBA developed by Tencent and TiMi Games Studio.