Until now, the free trial of Final Fantasy XIV only allowed players to reach level 35 and play the basic jobs and races available in A Realm Reborn.
With Patch 5.3 planned for August 11, changes are coming to the free trial experience.
New FFXIV Free Trial restrictions:
Play until level 60 instead of level 35.

Play all the quests up to Heavensward with patch 3.56

Access classes such as Dark Knight, Astrologian and Machinist

Play as an Au'Ra
These huge changes are coming with Patch 5.3, and will be included in the Starter Edition.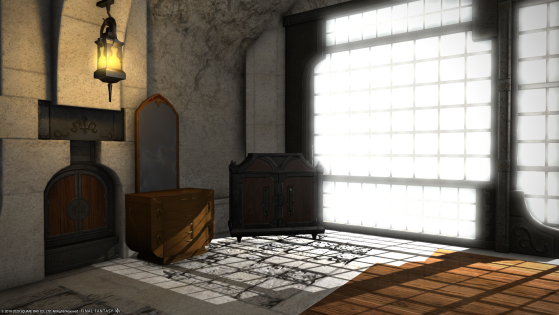 In Final Fantasy XIV, players can change how armor looks by using Glamour Prisms, but doing so every time you change a piece of equipment can get tiring. In this guide, we'll take a look at how to save multiple outfits and apply them to your gear in just a few seconds.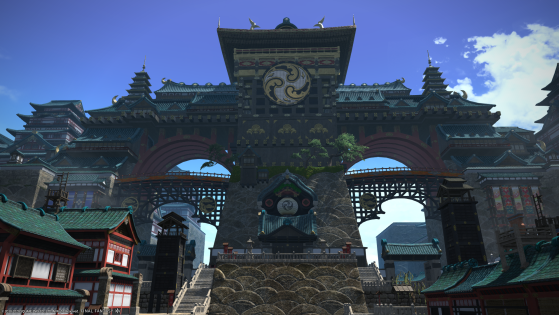 If you're looking for the list of Final Fantasy XIV classes don't go anywhere. In this guide we'll cover all the available jobs in FF14 and how to unlock them.