With its first conference during which we got a lot of information, especially on Watch Dogs Legion, Assassin's Creed Valhalla and the famous reveal of Far Cry 6, Ubisoft had announced at the very end of the conference, the holding of an upcoming episode of Forward. It was therefore when the figures for the first fiscal quarter were published that Ubisoft's financial director, Frédérick Duguet, announced that it would take place in September, without giving us a date. At the same time, this first broadcast would have gathered more spectators than any other conference, on the sidelines of the Summer Game Fest.
This second conference will therefore be an opportunity to have more information on games such as Gods & Monsters, Skull and Bones, Beyond, Good & Evil 2 or even Rainbow Six Quarantine.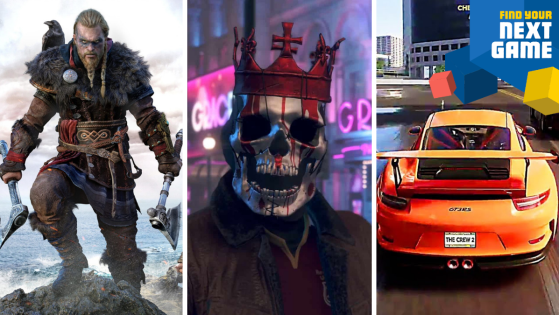 fyng
Here's our summary of everything revealed during the Ubisoft Foward livestream on July 12 — including games, trailers and more gameplay.
Original content by Benjamin Cahot.