Just 12 hours after introducing NEOM as the Main Partner of the League of Legends European Championship's Summer Split 2020, Riot Games took a step back. The banners dedicated to sponsors that we find attached to the walls of the League of Legends map will ultimately not display the logo of the futuristic mega-city.
Following the controversy that erupted on social networks, the Californian company decided to immediately end the partnership which united, briefly, the LEC and the Neom project.
"As a company and as a league, we know that it's important to recognize when we make mistakes and quickly work to correct them," Director of Esports EMEA Alberto 'Tiroless' Guerrero said in a statement posted on lolesports.
"After further reflection, while we remain steadfastly committed to all of our players and fans worldwide including those living in Saudi Arabia and the Middle East, the LEC has ended its partnership with NEOM, effective immediately. In an effort to expand our esports ecosystem, we moved too quickly to cement this partnership and caused rifts in the very community we seek to grow. While we missed our own expectations in this instance, we're committed to reexamining our internal structures to ensure this doesn't happen again."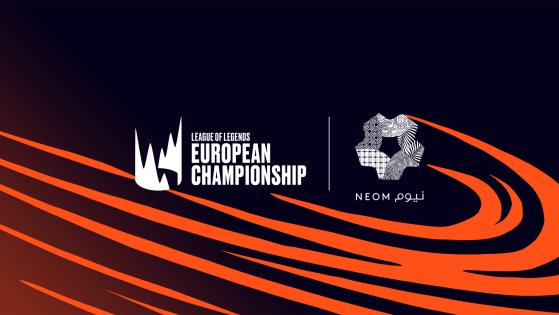 lolesports
Sponsors abound in the world of esports, but the latest partner announced by Riot Games for the LEC has courted an overwhelmingly negative reaction online — including from its own on-air talent.