While most partnerships between brands and the various League of Legends competitions go largely unrecognized until logos and advertisements appear on our screens, the latest deal to be announced has sparked a great deal of controversy on social media.
The deal in question is for futuristic Saudi Arabian mega-city NEOM to sponsor the League of Legends European Championship for the remainder of the Summer Split.
Immediately, the deal was criticized on social media, with many pointing out the duality of a brand that has openly aimed to be progressive and inclusive partnering with a country that has a questionable human rights record with regard to the LGBTQ+ community.
Criticism also came from each on-air talent:
Perhaps the most significant criticism came from caster Indiana "Froskurinn" Black and Jeff Latham, comms for LEC, while host Trevor "Quickshot" Henry posted a link to an article highlighting controversies around the NEOM project.
According to Content Producer Renato "Shakarez" Perdigão, many involved with the LEC production were not informed of the deal until the last minute.
This partnership also comes a few days after another agreement of the same kind that united NEOM and Blast, one of the major Counter-Strike: Global Offensive competitions.
At the time of publishing, Riot Games has not responded to the controversy.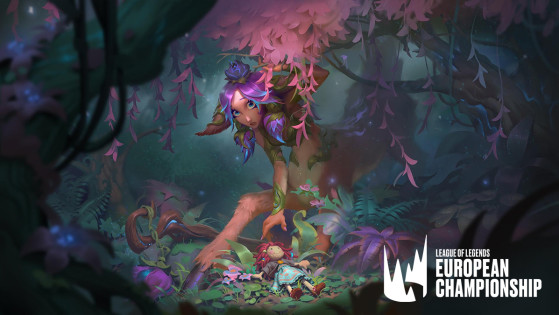 lolesports
It's time for the pros to add a champion to the available pool! The Bashful Bloom should enter the League of Legends European Championship within two weeks.