We were already aware that Project xCloud would soon integrate the Xbox Game Pass, recently renamed Game Pass. In the same dynamic, Microsoft today shared new information regarding the features, the games available at launch and of course the release date. Android users will be concerned for the moment, indeed, the Redmond firm faces the harsh policy of the App Store and has therefore postponed its tests on the Apple platform, to note that it's the same for Stadia and Steam Link. Project xCloud will therefore (pre) take off from September 15 in more than 22 countries, here is the list:
Germany

Austria

Belgium

Canada

Spain

Czech republic

United Kingdom

Denmark

Finland

France

Hungary

Ireland

Italy

Netherlands

Norway

Poland

Portugal

Slovakia

South Korea

Sweden

Swiss

United States

Our vision for Project xCloud, Microsoft's cloud gaming technology, is to empower you to play the games you want, with the people you want, where you want them. Since the launch of the public preview in North America, Europe and South Korea, you've shared stories of how unique you've played from the cloud while providing invaluable feedback that has brought us back. helped improve the experience.
Kareem Choudhry, vice-chairman of Project xCloud
on
xCloud's impact on the Xbox ecosystem
(
Source
)
Microsoft is adding a layer of it by proudly unveiling some Game Pass figures, with a presence in 41 countries, more than 10 million players, but also interesting statistics on users. Indeed, 30% of players would have increased their genre ranges, 40% would have discovered franchises they had never played before. We can say what we want, the Game Pass can without pretension get the title of " Netflix of the video game ", with its colossal offer and an unbeatable price of $12.99 (for the Ultimate version).
Regarding the franchises available at launch, 100 games will be playable in the catalog with, to be patient, a first list to discover below while waiting for the continuation.
ARK: Survival Evolved

Bleeding edge

Quest 2 Costume

Crackdown 3 (campaign)

Destiny 2

F1 2019

Forza Horizon 4

Gears of War Ultimate Edition

Gears of War 4

Gears 5 Ultimate Edition

Grounded

Halo 5: Guardians

Halo Wars: Definitive Edition

Halo Wars 2

Halo: The Master Chief Collection

Halo: Spartan Assault

Hellblade: Senua's Sacrifice

Killer Instinct Definitive Edition

Max: The Curse of Brotherhood

Minecraft Dungeons

The Outer Worlds

Ori and the Blind Forest: Definitive Edition

Ori and the Will of the Wisps

Quantum Break

ReCore Definitive Edition

Ryse: Son of Rome

Sea of Thieves: Anniversary Edition

State of Decay 2: Juggernaut Edition

Sunset Overdrive

Super Lucky's Tale

Tell me why

The Bard's Tale Trilogy

Wasteland 2 Director's Cut

Wasteland 3

Wasteland Remastered

Yakuza Kiwami 2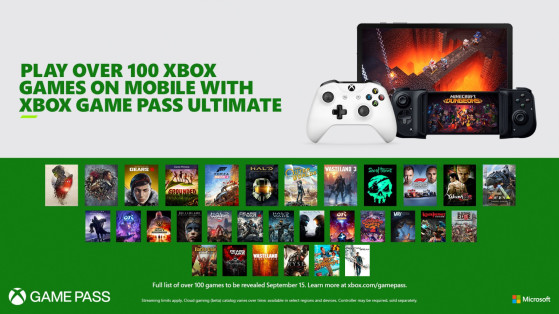 Original content by Benjamin Cahot.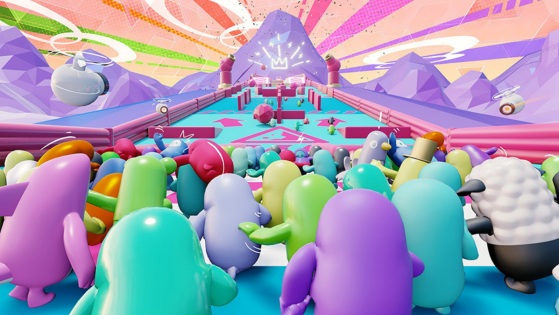 The numbers keep being amazing on Fall Guys. After record of views on Twitch, we learn that more than 1.5 million new players have joined the game yesterday.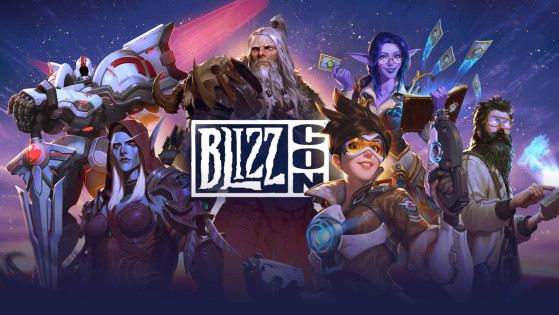 Preparations for the virtual BlizzCon are well underway and Blizzard has confirmed it for early 2021.