All esports leagues and tournaments over the world were impacted by the pandemic, and SoulCalibur VI didn't make an exception to the rule. Bandai NAMCO had announced the arrival of two offline events for that title plus Tekken 7 — and their dates were finally revealed.
The SoulCalibur Online Challenge will include three regional open tournaments and exhibition weekends on October 3, October 31, and November 28. The tournaments will be double elimination with free entry for players residing in specific regions.
Schedule
Regions

Dates

Japan

03 October

04 October

USA

October 31

01 November

EU West

November 28

November 29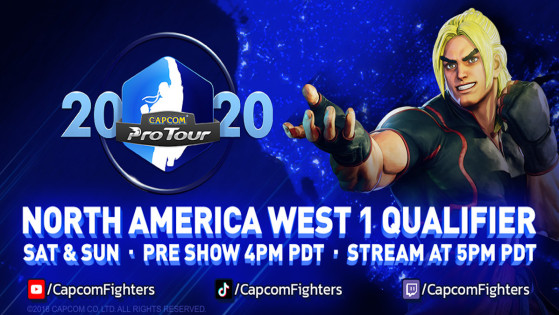 The North American regional tournament for the Capcom Pro Tour 2020 heads West this weekend! One spot for the Capcom Cup is at stake — here's what you need to know.
Original content by Camille"Effylia" Bouin.