You were impatiently waiting for it and here it is the famous 4 star crystal ball. Wondering what we are talking about? This is simply the date of the next Dragon Ball FighterZ Show (Power over 3000!). Indeed, it's via Twitter that we learn the date of this long awaited event by the community.
This stream will allow you to know the roadmap of the competitions for 2020. In addition to the information given for the competitive aspect, we will have the right to an exclusive trailer (new character maybe?). While waiting for this important show for the universe of Fighting Game, here are the details that we know about it.
Dragon Ball FighterZ Show
Where to watch it
Official Twitch Channel of Dragon Ball FighterZ
When
Sunday August 16 at 8 pm;
What to expect
Roadmap of the competitions until the end of 2020

An exclusive trailer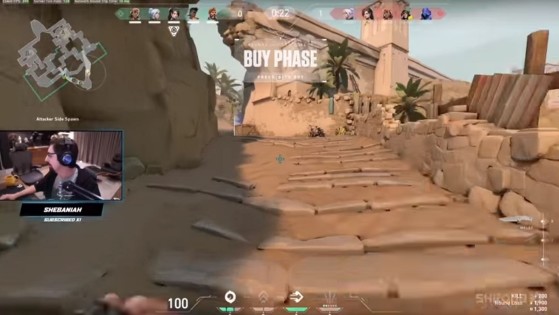 Michael "Shroud" Grzesiek made his grand return to Twitch yesterday, and his viewer numbers were massive. More than half a million tuned in to watch him play Valorant, making it the most-watched game on the streaming platform for the duration of his stream.
Original content by Donovan"ZeroAk" Plault.