Fall Guys seems to be establishing itself as the Party Game. You can play the game as a 4 man squad like most other BRs, however, the title suffered from a small flaw: it is not cross-platform.
Don't panic though, crossplay should be coming very soon.
On Twitter and Discord, Mediatonic had already wanted to reassure their community. But Fall Guys Senior Designer Joe Walsh confirmed it again in a lengthy interview with Ben Hanson: Crossplay is very important to the team and they're working on it.
Currently, your PC version uses your Steam account for identification, while your PS4 uses your PSN account. Nothing is possible between the two versions.
Original content by Romain "Zorg" Becquelin.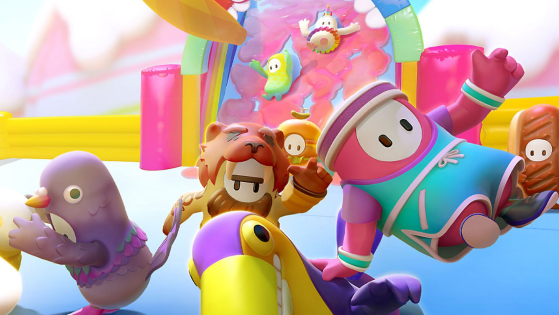 With such success in a week, it's normal to see a few hackers on Fall Guys. But the latter start to be particularly annoying during games, and Mediatonic makes a point of resolving this problem.