Having made it out of his pool without dropping a single game, Nephew came up against last year's Capcom Cup runner-up, Victor "Punk" Woodley.
An impressive 2-0 win saw him earn a Top 8 match with Samurai, where his Winners' side run would come to an end in a tough 3-2 loss.
Dropping down into Losers', he ran through Darryl "Snake Eyez" Lewis, Jonathan "JB" Bautista, and Gustavo "801 Strider" Romero on his way to a Grand Final rematch with Samurai. 
After racing to a 3-0 victory to reset the bracket, his Kolin got the better over his opponent's Akuma in a closely fought set.
With each player trading games, it went to a decider, which Nephew took after a huge amount of corner pressure led to the stun. 
"Lag Fighter V"
However, the tournament was not without controversy.
Lag played a significant role in some results — including in Alex Myers' win over Punk. Taking to Twitter, Myers responded to his critics.
Punk replied, blaming the lag for his loss to Myers. A spat then played out, before Punk deleted his responses. 
This is not the first time players have complained about lag in the Capcom Cup qualifiers. CFN is known for its poor connections, and it's really testing the patience of the world's top players.
Nephew joins the likes of Daigo Umehara, Arman "Phenom" Hanjai and Houmaid "Takamura" Rabie in Capcom Cup 2020 as we reach the halfway stage of qualifying events. 
Next up is the North America East 2 Qualifier, which takes place August 29-31.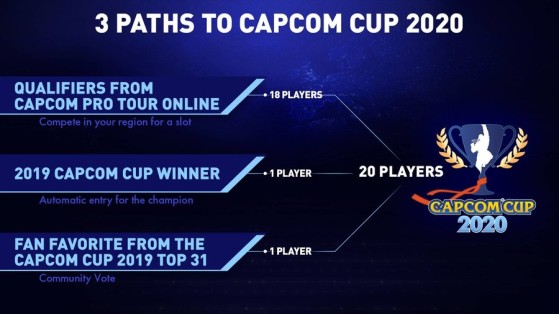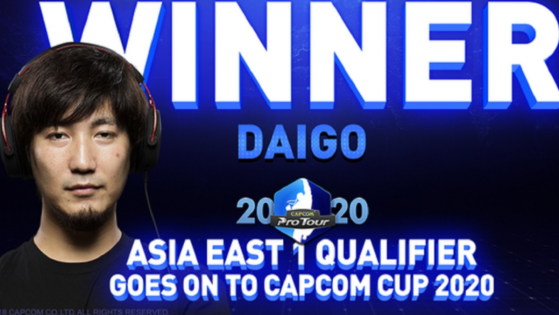 At the age of 39, Daigo Umehara will once again make video game history on Street Fighter V. The Fighting Game legend has just won a major tournament and qualified for the Capcom Cup: a feat!