Riot Games has signed a multi-year partnership with the technology conglomerate Cisco, an American IT company specializing in servers since 2009, as an "official network partner" of the League of Legends esport.
The partnership with Cisco will provide Riot with reliable networking infrastructure and capabilities across five continents and at global events. The objective is to enhance the competitive experience for professional players as well as the viewing experience for fans.
Cisco's network solutions will improve "The Tournament Realm" — the private game server used exclusively for competitive professional-level matches — at three major world events: the World Championships, the Mid-Season Invitational and the All Star. Pro. Players will be able to play on servers with less than 1 ms ping, which allows almost instantaneous reaction times and uninterrupted play.
In addition, the new Cisco servers are expected to deliver a gross performance improvement of up to 200% over the previous technology. Fans will not be left out as they will benefit from the official LoL esports streams with reduced delay and improved quality.
Original content by "Cthulhu".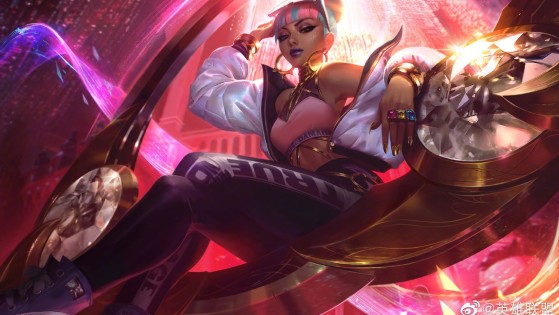 League of Legends World Championships are known for the music and this year, Riot Games is going all out by teaming up with Universal Music Group to create promotional songs for the event.