As in all previous seasons, Fortnite Chapter 2 Season 4 begins with a colorful trailer. It features some of Marvel's characters who will be honored within the battle pass, as well as Thor, the Asgardian god at the heart of the plot.
This trailer shows how the various superheroes from the Marvel universe meet on Apollo Island. As revealed previously, it's the trans-dimensional energy of the Bifrost that allows them to teleport so quickly. You'll be able to observe the charred marks of the Bifrost directly in-game, not far from Weeping Woods.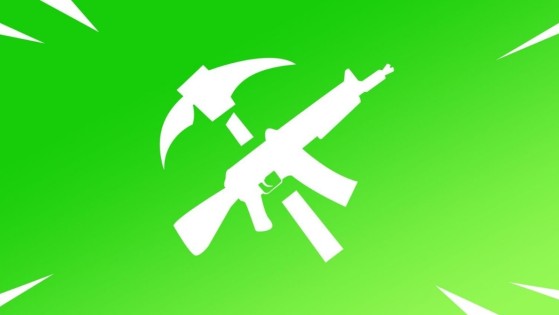 Update 14.00 started at 11 pm (PT) this Wednesday in Fortnite, and the patch note will be released soon after the maintenance.