It's been two years since League of Legends' virtual band K/DA made their grand entrance in the run up to Worlds 2018 with POP/STARS. Now, fans' prayers have been heard by Riot, as their new single "The Baddest" will finally drop later today.
While teasers for the song began last week on social media, it could be that the four members will be joined by a guest on their new song.
This comes from a supposed leak on Facebook, which indicates that Seraphine could be the fifth member for this song.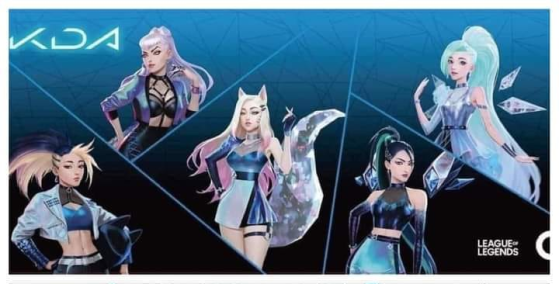 For those not aware, Seraphine is a virtual singer, created last June. She has been highly active on social networks, and she recently posted a cover of POP/STARS...
The craze around the mysterious singer continues to grow, and her appearance on social networks coincides with the creation of an official K/DA Twitter account. In addition, Seraphine has also interacted with content posted by the group.
Riot Games knows it — their original songs are massively popular, following on from True Damage last year, the studio could well give us yet another sublime collaboration.
The anthem of the latest edition of the League of Legends World Championships seems like the perfect opportunity. Either way, we'll find out later.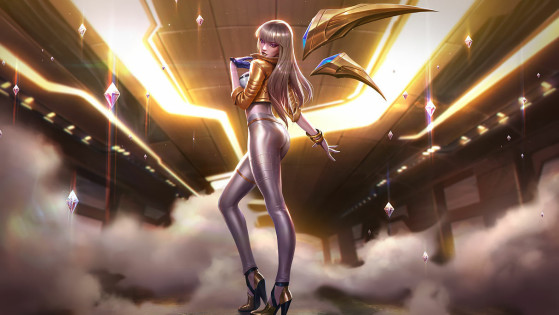 It's official! K/DA, the virtual group consisting of Ahri, Akali, Kai'Sa and Evelynn, are making a grand comeback, with new music teased for release on YouTube on August 27.
Additional content by Cthulhu.