Less than a month before the 2020 League of Legends World Championship kicks off, an announcement has just tarnished the hype surrounding the event. According to ESPN Esports and now confirmed by Riot Games in a statement, the Vietnam Championship Series teams have given up their two seeds in the championship, for fear of not being able to return to Vietnam following the Shanghai event.
Due to health measures taken by the Vietnamese authorities to combat the COVID-19 pandemic, the teams would still be allowed to travel to the event, but without any guarantee of a straightforward return.
This is all despite the "bubble" system set up by Riot to isolate the players and teams throughout the event.
The news is all the sadder, given the VCS is well-known for being a breeding ground for untapped talent capable of upsetting even the favorites.
Unfortunately, we won't have the chance to see their representatives shine on the international stage. For Team Flash, who have already qualified thanks to their status as a finalist in the VCS Playoffs, or for one of GAM Esports and EVOS Esports, the season will end on Saturday.
In a statement, Riot explained the decision and laid out just how Worlds will proceed without the VCS. 
The event will now be reduced to 22 teams. with no replacements called up. The LCK third seed will now automatically qualify for the Group Stage, replacing the VCS first seed. 
The ten remaining teams in the Play-In Stage will now form two groups of five, and a single round robin format will take place. The following will play out:
The top team in each group automatically progresses to Worlds proper.

The bottom team in each group is eliminated.

The third and fourth place teams in each group will play off against each other in a best-of-five series. 

The loser of these matches are eliminated.

The winners of these matches will play off against the second-placed team from the opposite group.

The winners of these matches will progress to the Group Stage, the losers eliminated.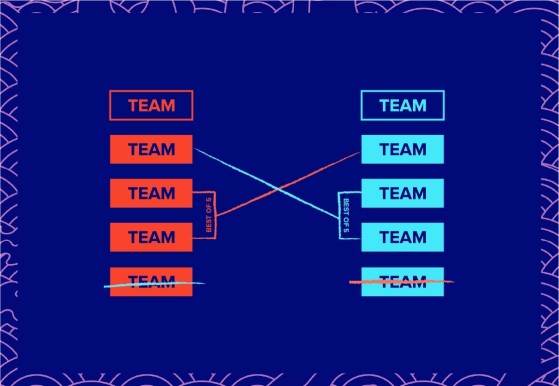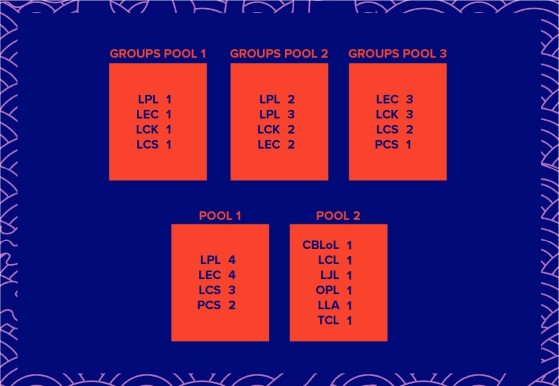 Worlds 2020 is scheduled to start on September 25, 2020, and will last for just over five weeks.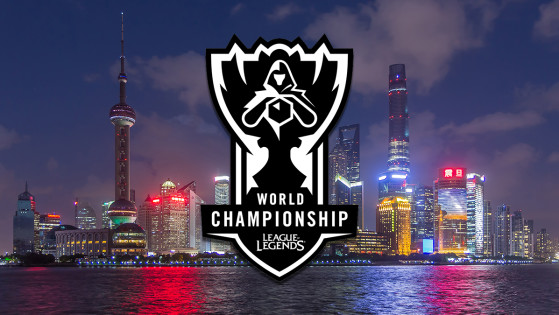 lolesports
The Chinese government has announced that all international sporting events planned on its soil until the end of the year have been canceled. With the 2020 League of Legends World Championship due to be held in Shanghai, will this affect Riot's showpiece event?