Korean team DAMWON Gaming recently posted a press release on their social media, reporting the hospitalization of their top laner Jang "Nuguri" Ha-gwon. On the evening of September 6, the player complained of chest pain associated with difficulty in breathing, and was immediately hospitalized. Diagnosed with pneumothorax, Nuguri was successfully operated on immediately and his vital prognosis is not engaged.
Qualified for the Worlds, DAMWON Gaming players are expected to fly to Shanghai on September 11 to remain in quarantine until kick-off on September 25. In order to ensure his safety, Nuguri will not leave South Korea for China until September 18th.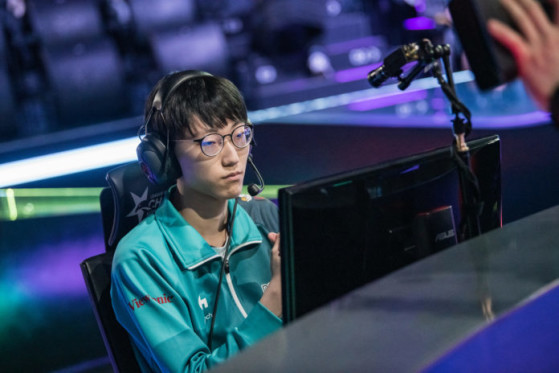 DAMWON Gaming dominated the League of Legends Champions Korea during the entire Summer Split 2020, before winning 3-0 to DRX in the Playoffs final. Well known for their ability to destroy the biggest international teams in scrim, the DAMWONs have long been unable to translate their talent onto the stage.
However, they seem to have finally found their identity, and, at the dawn of the Worlds, their recent results only confirm their status as big favorites of the LCK.
Although the organization has assured that the health of his player would not jeopardize his participation in the Worlds, we can express honest concerns about his level of play. Like Hai and Cloud9, it would be unfortunate if the team found itself handicapped and unable to deliver on the promise of excellency that their Split seemed to foretell.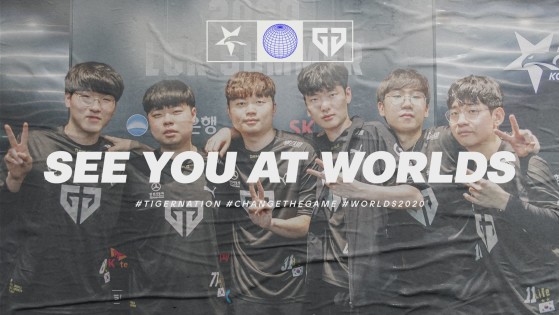 lolesports
For the second time in three years, Faker will not be seen during League of Legends' showpiece event, the 2020 World Championship. The superstar midlaner and his T1 side were crushed 3-0 in the LCK gauntlet finals by first seed Gen.G.